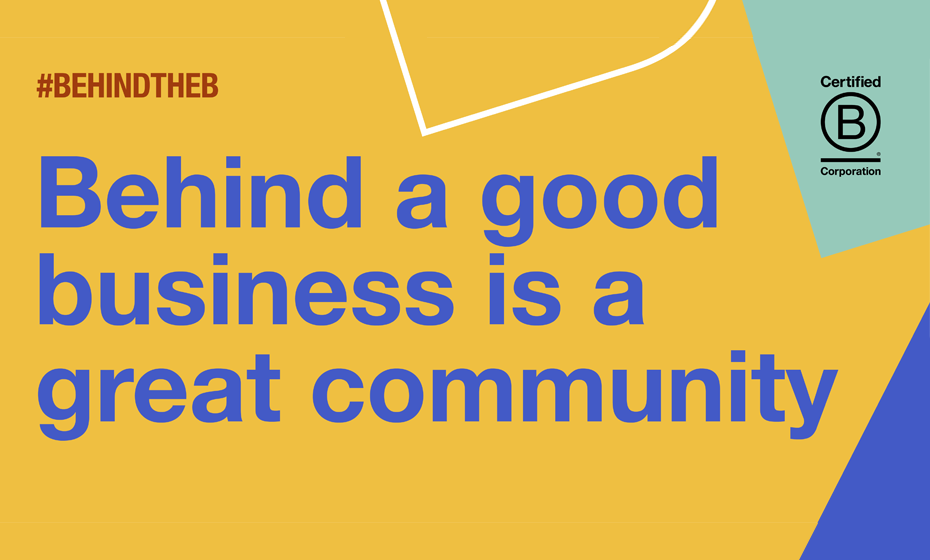 LVR x African Bronze Honey Team Up to Bring You Three Signature B Corp Cocktails
This March, we have partnered with another purpose-driven company in honor of B Corp Month. Legacy Vacation Resorts is featuring African Bronze Honey (a fellow B Corp brand) to offer our guests fun, refreshing beverages to celebrate our "B" Day.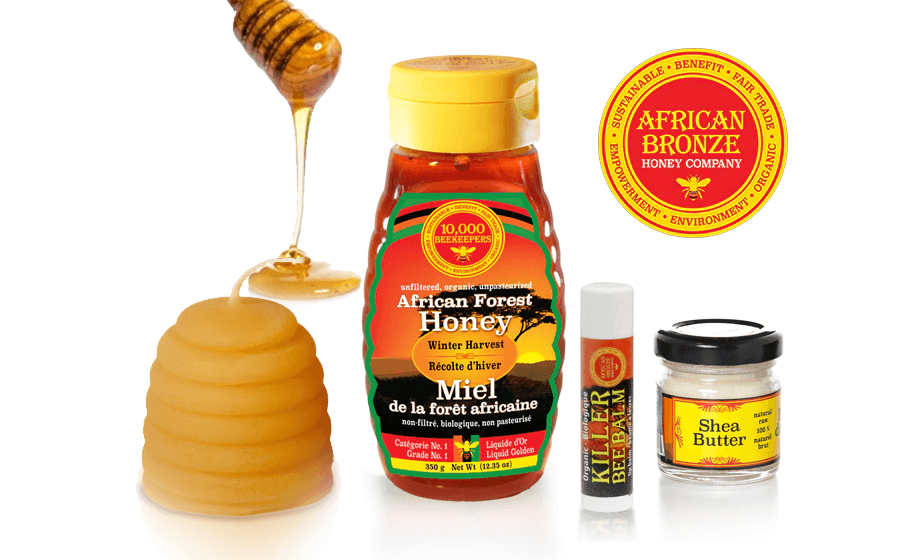 As Certified B Corps, we collaborate to inspire all industries to fully embrace inclusive and regenerative practices by promoting sustainable food and travel. We look forward to using our businesses as a force for good and are committed to putting the planet and our people over profits.
African Bronze Honey is different from the honey you find in grocery stores. It's raw, unpasteurized forest honey that comes from wilderness areas and national parks. Its unique floral taste comes from honeydew, a sugary liquid (like nectar) that derives from sap. It's what makes forest honey's taste distinct, unlike processed honey!
Try one of our three signature cocktails, they're the "B's Knees".