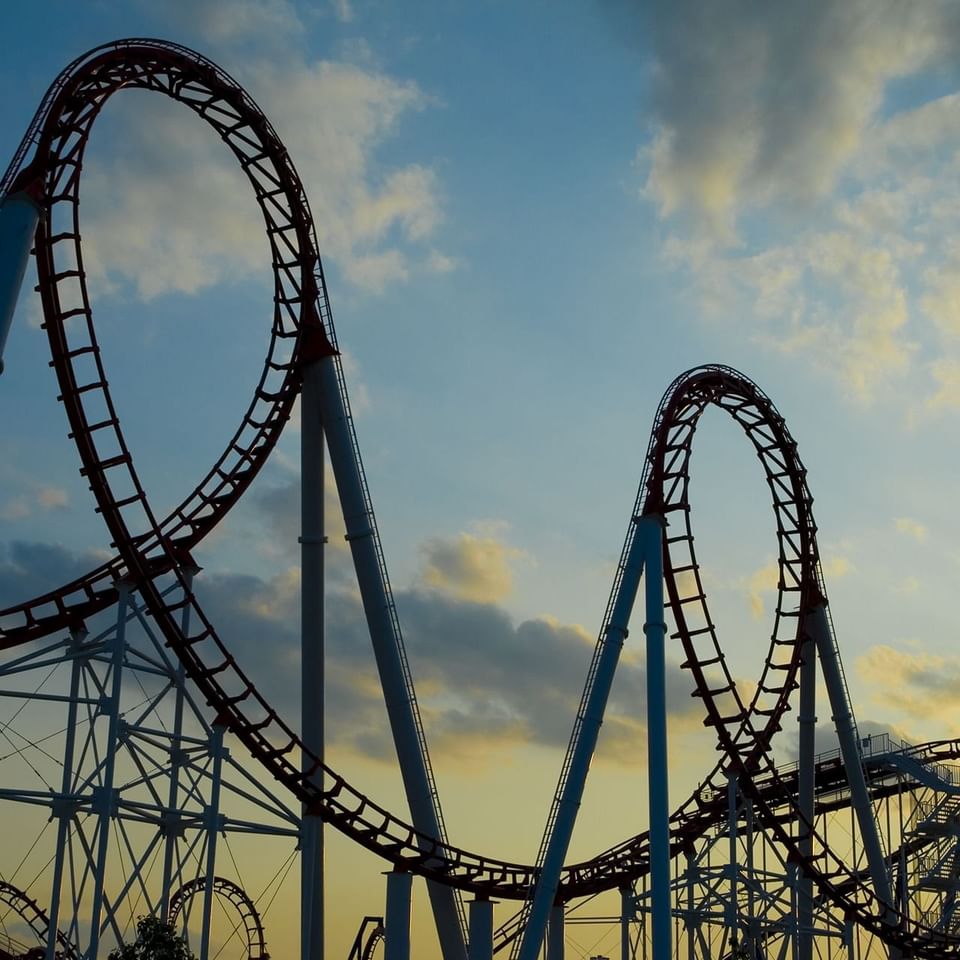 Our Mission
About Legacy Vacation Resorts
At our family vacation resorts, we're committed to providing vacation experiences for families and friends to create their unique moments and lasting memories in a manner that respects our environment, employees and community. While using our business as a force for good, we will educate the hospitality industry on how to attain sustainable economic development.
We want you to be excited about your trip, so our goal is to provide the kinds of choices, resort destinations and family-friendly vacation services that build that excitement. When you join us, you will not only enjoy access to a wide-ranging collection of vacation resorts but will also discover a family of hospitality professionals who specialize in designing unforgettable vacations. We firmly believe in taking care of our employees so that they in turn take care of our members and guests!
We offer accommodations to fit the needs of families of all sizes: from hotel-style guest rooms and kitchenette-equipped studios to one-, two- and two-bedroom-deluxe suites with spacious living areas and fully equipped kitchens. When not exploring the area, families can enjoy relaxing amenities ranging from pools, saunas and hot tubs to fitness centers, sun decks, kids' play areas and miniature golf courses. Outdoor fire-pits and grilling areas are perfect for barbecues and offer a convenient and affordable alternative to dining out.
So, dream the perfect vacation dream and let Legacy Vacation Resorts make it a reality!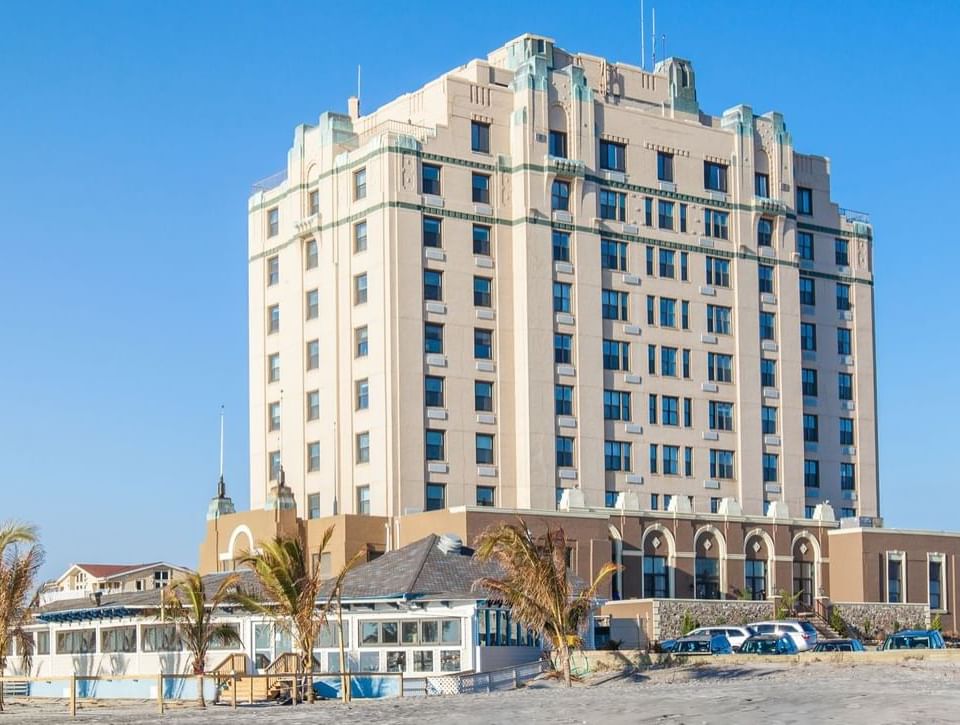 Sustainable Travel
Every vacation advances positive societal and environmental impact. We were the first multi-state resort hospitality company in the U.S to achieve B Corp Certification and amended our governing documents to legally commit to a positive impact. We strive to be transparent and publicly share stakeholder performance and key performance metrics. In doing so, we are committed to the following areas to help guide our social purpose.
Eco-Friendly
We are committed to building a more sustainable economy by partnering with local and national environmental organizations to highlight important initiatives. As a positive impact-driven business we have a responsibility to offset the consequences of our actions and to be regenerative where possible.
Community
We are committed to a higher social purpose inspires growth and positive change in our communities. We educate our guests and team members on how they can live a healthier and happier life by prioritizing their spending within the B Corp and other values-aligned communities.
Social Impact
We are committed to using our success to inspire the travel and hospitality industry to fully embrace inclusive and regenerative practices towards shared and durable prosperity.
learn more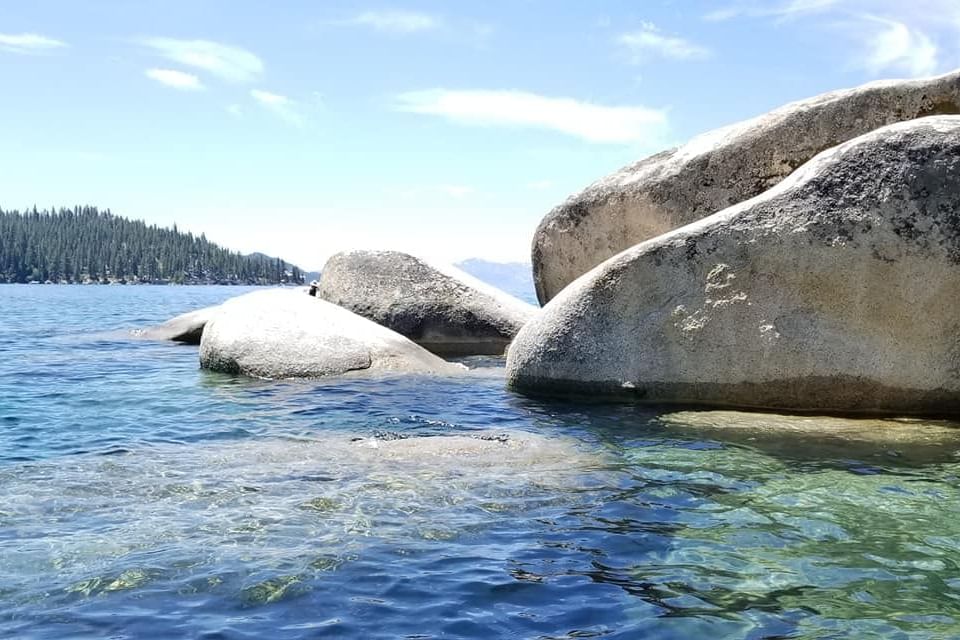 Cultural Heritage
Land Acknowledgement Statement
Legacy Vacation Resorts acknowledges Indigenous Peoples as the traditional stewards of the land and recognizes the continuing relationship that exists between them and their traditional territories. Our company honors and respects the many diverse indigenous people who came before us, who are connected to the land on which we reside.
Locations