That's A Wrap! 2022 Year in Review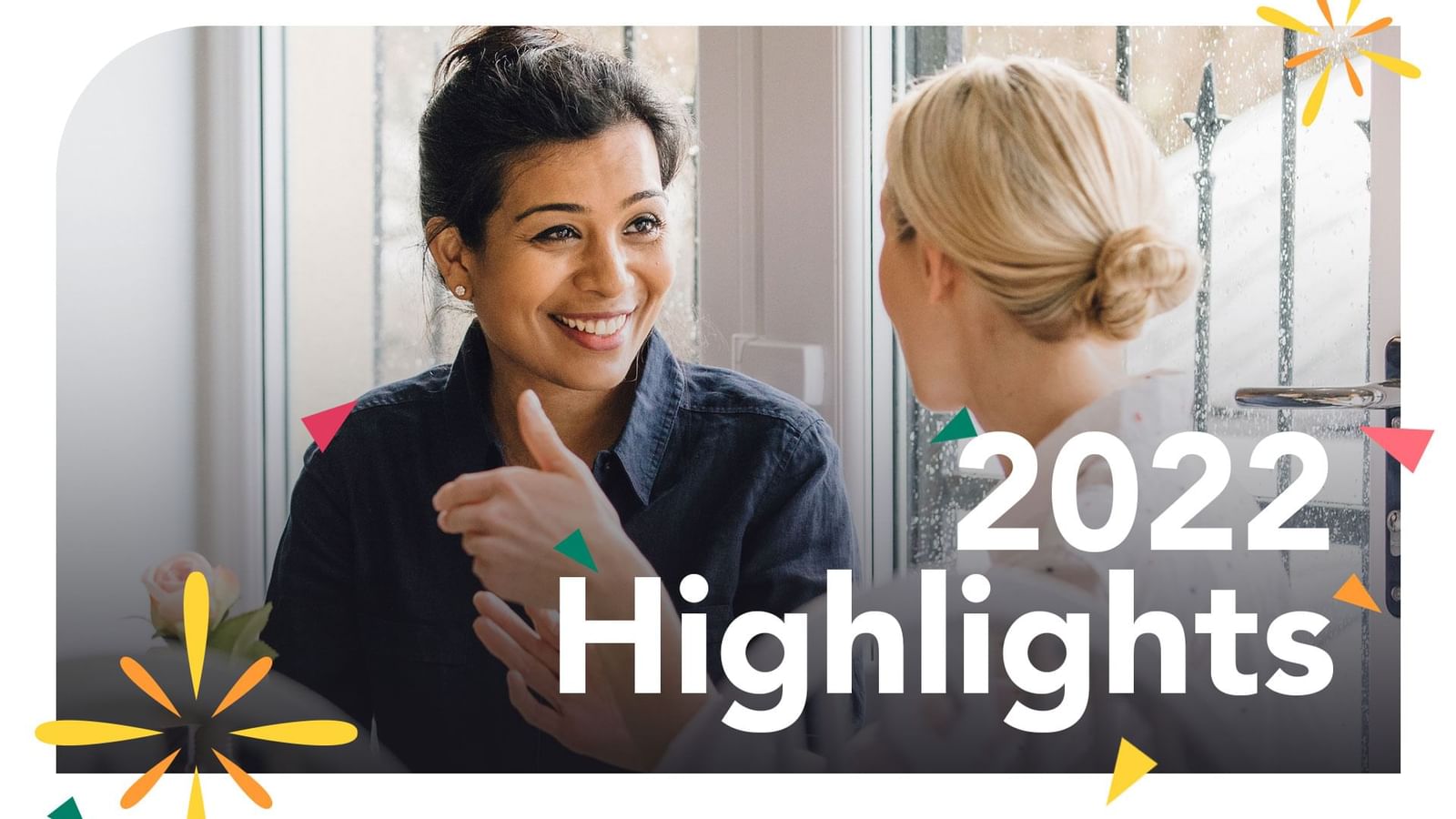 Thank you to our valued guests and owners for allowing us to be part of your 2022 vacation memories. Together, we've accomplished so much!
At LVR, it's easy being green. Sustainability and Social Purpose are in our DNA. In the spirit of wrapping up the year, we wanted to share some of our favorite moments and projects, plus provide a sneak peek into what's to come in 2023!
Each year brings forth new opportunities for growth and positive change for our planet, our communities, and most importantly, our people. 2022 allowed us to make major strides in our commitment to using Travel as a Force For Good, and we plan on keeping up the momentum in 2023. Stay tuned, we can't wait to share our updates with you! See you next year.