Amendment to increase minimum wage to $15 on this year's ballot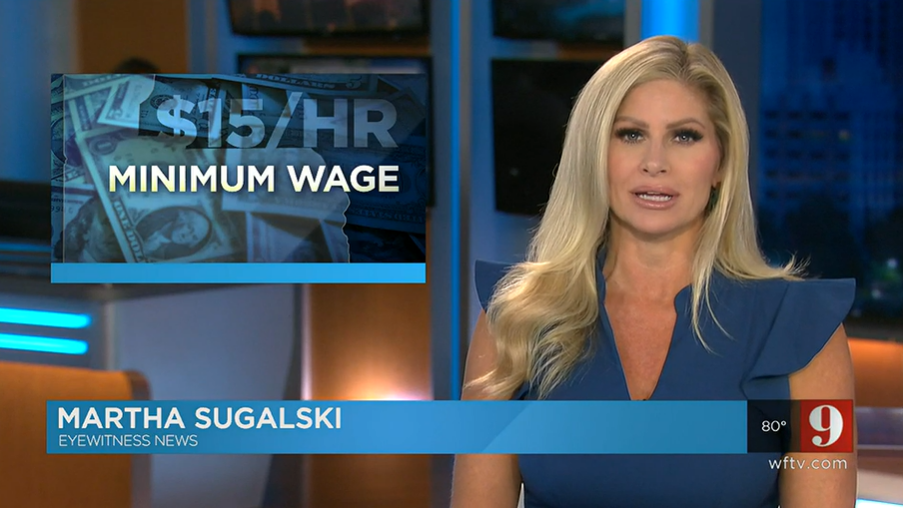 ORANGE COUNTY, Fla. — This year, there's a constitutional amendment on the ballot to increase Florida's minimum wage to $15.
The increase would be a gradual move to $15 from $8.56 right now, to $10 next September and then $1 every other year until we got to $15 on Sept. 30, 2026.
Read more...