Confronting The Climate Crisis: Tourism Strategies to Benefit People and Planet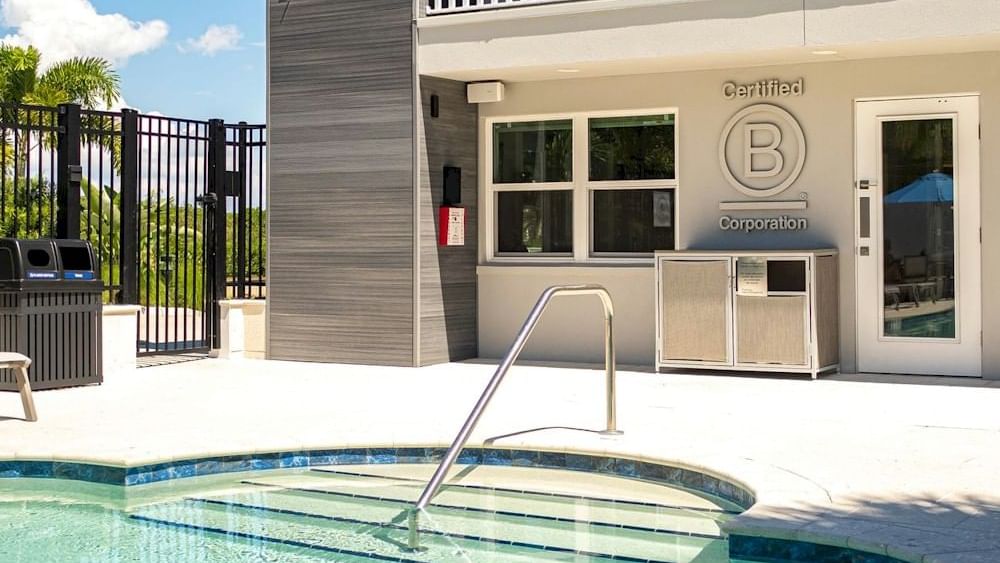 Sustainable practices within hotels are trending, but without an intentional and measurable process, they are often meaningless.
In the face of the climate crisis, guests are increasingly seeking friendly, comfortable, and sustainable vacation experiences that positively impacts our environment and community.
Learn about Jared Meyers' (Co-Owner of Legacy Vacation Resorts) insights on tourism strategies to benefit people and the planet.