LVR Shares How They Are Reducing Carbon Emissions and Pursuing Climate Justice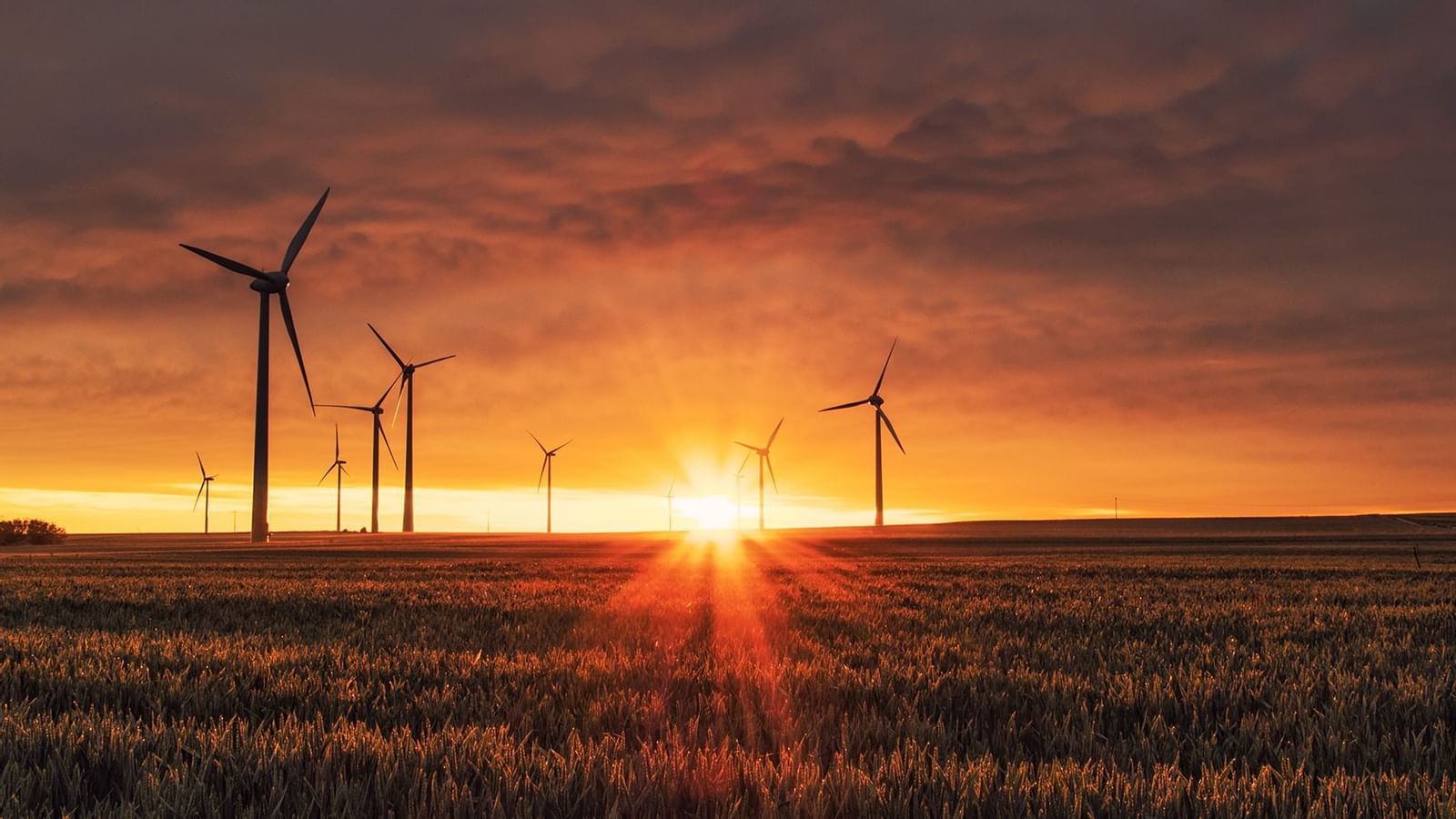 Being eco-friendly is more than just a buzzword for Legacy Vacation Resorts. We have taken actionable steps to commit to being net-zero by 2030. What does this mean? We are working to make significant reductions in our greenhouse gas emissions over the next few years and what we cannot reduce, we will offset. Our chairman, Jared Meyers, sat down with the B-Corp Collective, along with 3 other B-Corp companies to share their plans on how businesses can take action against the current climate crisis.

"Taking action on climate change is a human imperative and necessary to protect all forms of life," Meyers says. "Our urgency is driven by wanting to be good citizens, good people, and knowing that if collective global action is not taken, everyone will lose and everyone will suffer. And, unfortunately, those least responsible for the climate crisis will suffer most." By combining climate action with climate justice, our efforts will succeed because we put people and equity at the center of our approach.

Some of the ways that LVR actively works to combat climate change are by
Declaring a Climate Emergency and creating a Climate Action Plan via Tourism Declares.
Prioritizing, tracking, and reducing carbon emissions and finding the best ways to offset the remaining portion of our carbon footprint.
Setting Science-Based Targets that are consistent with greenhouse gas emissions reductions required to keep warming to 1.5°C.
Converting our Brigantine Beach resort to run 100% on renewable energy and creating a plan to reach a fully renewable LVR.
Reducing 90% of single-use plastics at our resorts

Incorporating refillable shampoo/soap dispensers in all rooms
Offering a reusable water bottle to all hotel guests at check-in
Incorporating sustainable room keys at our resorts

Including an optional environmental donation for hotel guests
And much more to come in the future!

To read more about how B Corps are reducing carbon emissions and pursuing climate justice, click here to read the full article. Want to learn more about our sustainability efforts and initiatives? Visit our sustainability page for more information.