Making It Easy to Choose Better Business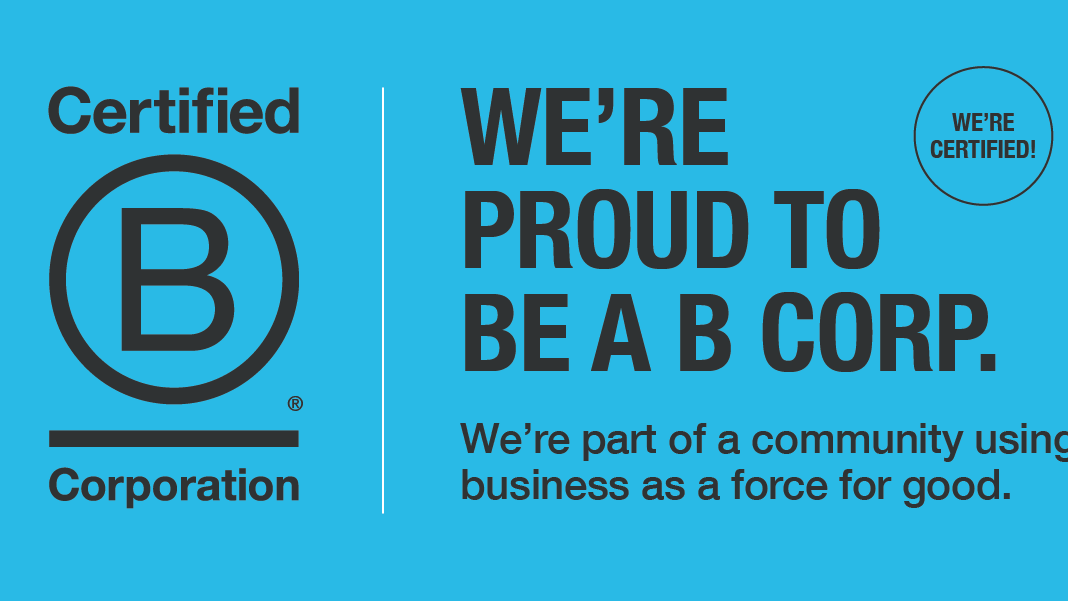 While the global Certified B Corporation community now includes more than 3,500 companies — and continues to grow — many people around the world remain unfamiliar with businesses operating as a force for good. Certain regions of the United States, including the Southeast and the Midwest, have lower concentrations of B Corps than other areas. To raise awareness of B Corps and attract more businesses to the movement, two Southeast U.S. business leaders are among those building local networks and organizing outreach and education.
To learn more about how Legacy Vacation Resorts is building Regional Movement for B Corps, click here.