Mission-Aligned Ways That B Corps Are Supporting Employees During the Great Resignation (and Beyond)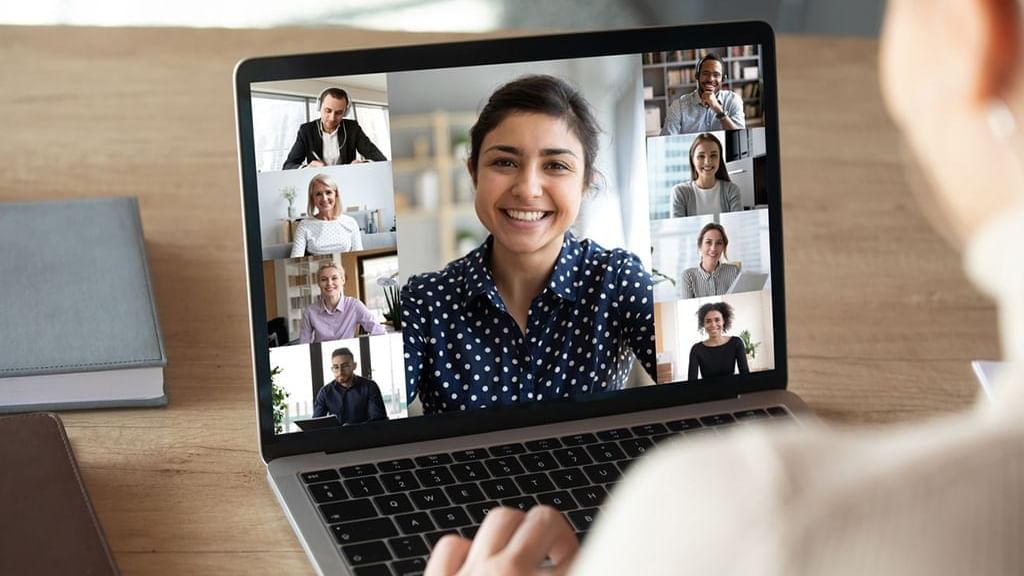 As more people seek work with purpose, B Corps and other businesses reshape policies. B Corps are committed to identifying new ways to create a more equitable economy that benefits all people; by including workers, community, customers, and the environment as valued stakeholders in their business decisions.
To learn how Legacy Vacation Resorts and additional B Corps are helping to support team members, read this month's B The Change article.