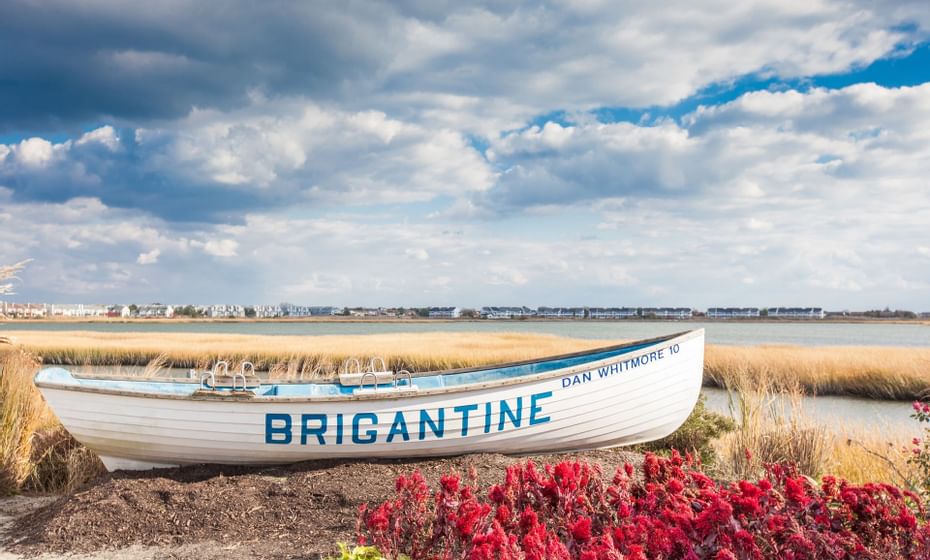 What's Your Vacation Mood?
Brigantine Beach
Looking for a source of inspiration during your stay? Embark on a journey, relax around the resort, or explore somewhere new. Follow our guide for something fun to do!
Relax
The fresh, salty air of the Atlantic Ocean, a soft breeze, the feel of sand between your toes- our Brigantine Beach Resort sets the stage for relaxation being perched directly on the shoreline. Visitors can enjoy sunbathing, long strolls along the water's edge, or venture out into the waves for paddle boarding, sailing, and swimming.
Excite
Shopping, casinos, and boardwalks, oh my! Place your bets on having a great time in Atlantic City, located less than 15 minutes away from our Brigantine Beach Resort. There's no shortage of excitement thanks to the many attractions, nightlife options, restaurants, gaming, live shows, and more.
Explore
Get out in nature and explore some of the nearby state parks! Located 40 minutes south of the resort is Corson's Inlet State Park, featuring natural habitats rich in diversity of wildlife with primary and secondary sand dune systems, shoreline overwash, marine estuaries, and more. The park offers outstanding scenic beauty and endless opportunities for observing a multitude of migratory and residential wildlife species. Corson's Inlet is popular for hiking, fishing, crabbing, boating, and sunbathing. Shopping, restaurants, and a restored 18th-century village are yours to discover at Historic Smithville. Located roughly 20 minutes from our resort, you can eat, drink, and be merry while strolling through the town.