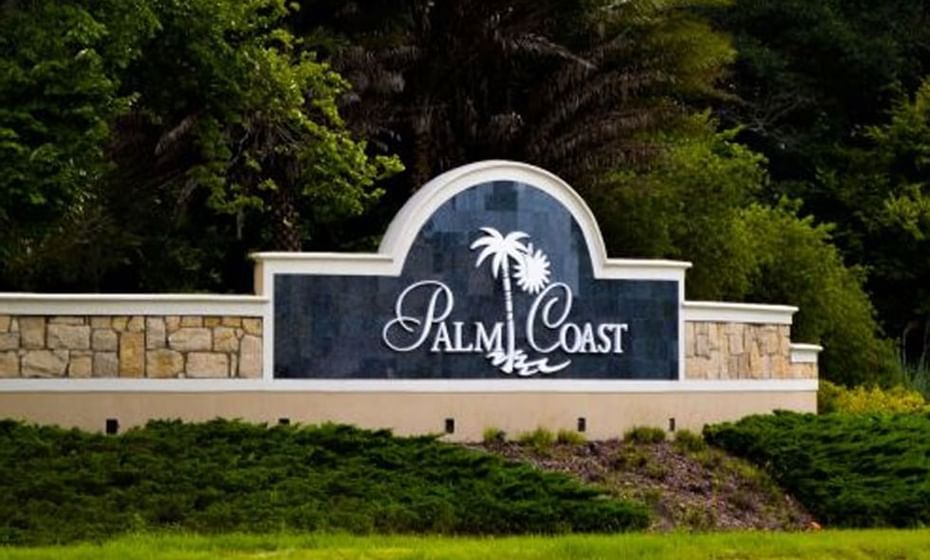 What's Your Vacation Mood?
Palm Coast
Looking for a source of inspiration during your stay? Embark on a journey, relax around the resort, or explore somewhere new. Follow our guide for something fun to do!
Excite
Want to purchase your Palm Coast theme park & attraction tickets?
Swim with the Dolphins and explore other aquatic life at Marineland Dolphin Adventure! Their one-of-a-kind encounter programs allow you to meet the parks famous residents up close, create a masterpiece with a dolphin artist, touch and play ball with a friendly dolphin and so much more. Visitors can also enjoy dolphin training demonstrations, a daily sand tiger shark feeding and educational talk, a daily sea turtle feeding, a trip through Marineland's new Historical Museum, and a "below the decks" experience where they'll see hundreds of species of exotic sea life.
Relax
Although the formal gardens are the centerpiece of this park, Washington Oaks is also famous for the unique shoreline of coquina rock formations that line its Atlantic beach. Nestled between the Atlantic Ocean and the Matanzas River, the gardens make remarkable use of native and exotic species from azaleas and camellias to the exquisite bird of paradise- all sheltered within a picturesque oak hammock. Visitors can picnic and fish from either the beach or the seawall along the Matanzas River and enjoy a number of short trails for hiking and bicycling.
Explore
There's no better place in Florida for a history buff to explore than St. Augustine, found about 40 minutes to the north. Travelers here have the chance to immerse themselves in storied Florida history with a wide variety of attractions, parks, shops and restaurants. Check out the Castillo de San Marcos National Monument, the St. Augustine Lighthouse, walking ghost tours or the famous Fountain of Youth!