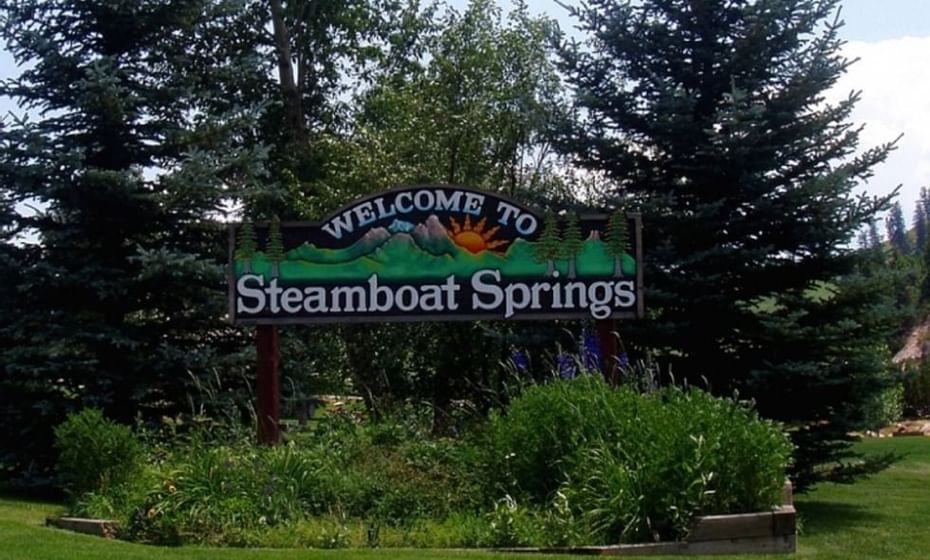 What's Your Vacation Mood?
Steamboat Springs
Looking for a source of inspiration during your stay? Embark on a journey, relax around the resort, or explore somewhere new. Follow our guide for something fun to do!
Relax
Imagine soaking in 104-degree mineral water while a gentle dusting of snow collects in the forest surrounding you. Strawberry Park Hot Springs is undoubtedly one of the most relaxing spots in all of Steamboat Springs. Visitors here can enjoy incredible stone pools, stunning natural scenery, and even book a massage. It is not to be missed!
Excite
Steamboat Springs is home to some of the best snow sports in the world – you can expect nothing less from a place called Ski Town, U.S.A.! Even the snow is known as some of the best on earth and is lovingly called 'Champagne Powder' for its dry, fluffy quality. Throughout the destination, you can find six towering peaks, 3,000 skiable acres, and 165 trails that offer up a little bit of everything for beginners to skilled pros. You can also take a ride on the Outlaw Steamboat Mountain Coaster. While there are plenty of options for Alpine Skiing and snowboarding, the fun doesn't stop there. Steamboat also offers up exciting activities such as dog sledding, scenic helicopter rides, horseback riding, hot air balloon rides, and more.
Explore
Get a taste of western hospitality and the heart of this mountain town community at Main Street and Downtown Steamboat. From 3rd to 13th Streets, and from the Yampa River to Oak Street, the area boasts local shops, restaurants, art galleries, spas, museums, public spaces, a Brew Trail, and more. If you want to see more of the natural side of Steamboat, watch the wilderness come to life and make a splash at the legendary Fish Creek Falls. A short 1/4-mile walk down a gravel path is a pristine view of the falls.