Celebrating B Corp Month #BehindTheB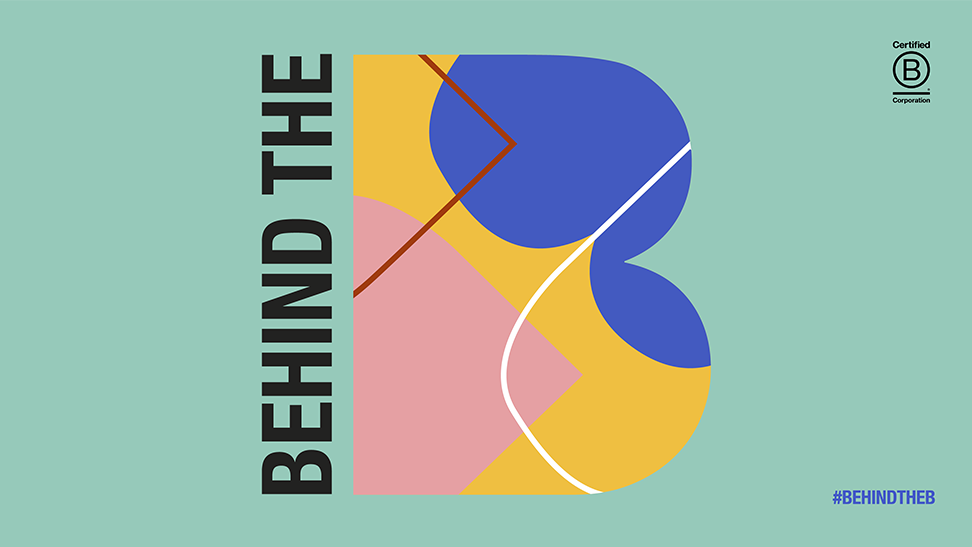 As a Certified B Corp, Legacy Vacation Resorts provides guests a uniquely curated and inclusive vacation experience in a manner that respects our environment, employees, and community. We strive to use our business as a force for good and are committed to putting the planet and our people over profits.
To shine a light on B Corporations and LVR's efforts to support social and economic justice for historically marginalized communities & to protect and restore the Earth's natural systems; We will launch the B Corp Month #BehindTheB campaign to educate, inspire, and activate action, giving team members and guests a glimpse of how LVR is making a difference every day - behind the scenes.
Every B Corp is scored using five impact areas (Governance, Workers, Customer, Community, and Environment) in the B Impact Assessment. We will highlight these areas by showcasing the following efforts/initiatives.
Environment – Legacy Vacation Resorts is committed to caring for and protecting our environment. We donate 1% of our annual revenue to environmental non-profits and charities through our 1% For the Planet commitment. We've also committed to being fully carbon neutral and to having 100% renewable energy integration at all of our resorts by 2030! We will achieve this through resort-level water and electricity reduction initiatives and onsite solar production.
Community – Legacy Vacation Resorts is dedicated to our community and business partners. We are committed to utilizing our power of business as a force for good. As a certified B Corporation, we strive to use our network and external collaborations to inspire all industries to fully embrace inclusive and regenerative practices by promoting sustainable travel and consumer goods.
We value our suppliers and offer our services to help them better their business practices to become more socially and environmentally conscious. We give preference to local and underrepresented vendors, Certified B Corporations, and those who are also 1% For the Planet members.
Workers – Legacy Vacation Resorts aims to provide a safe, healthy, and equitable workplace for all employees. We value a diverse workforce have been able to maintain an average of 60% diversity across our company. Over 50% of our company managers identify as women and over 30% of our company management identifies as from an underrepresented demographic.
Legacy provides 8 hours of Paid Time Off for all team members to volunteer through our Day of Hope opportunity. We are also committed to paying all team members a living wage to ensure they can pay for basic necessities like food, clothing, and housing.
Customers – Legacy Vacation Resorts is committed to providing comfortable, sustainable accommodations for all of our guests with opportunities to get more involved. We invite guests to participate in our resort's local volunteer opportunities through online newsletters. We offer educational experiences like carbon labeling on the backs of our sustainable keycards, environmental signage around our resorts, optional environmental donations to help contribute to our carbon offset fund, and free EV charging stations around each of our resorts.
Governance – Legacy Vacation Resorts is a certified B Corporation, meaning we consider the impact of our decisions on our workers, environment, customers, suppliers, and our community. Being a certified B Corp allows us to fulfill our mission to become a more socially and environmentally responsible company.
Legacy is also a benefit corporation. Being a benefit corporation allows us to legally protect our company's mission and commitment to social and environmental wellbeing. Benefit corporations commit to higher standards of purpose, accountability, and transparency.