Plan Your Best Trip With These Helpful Apps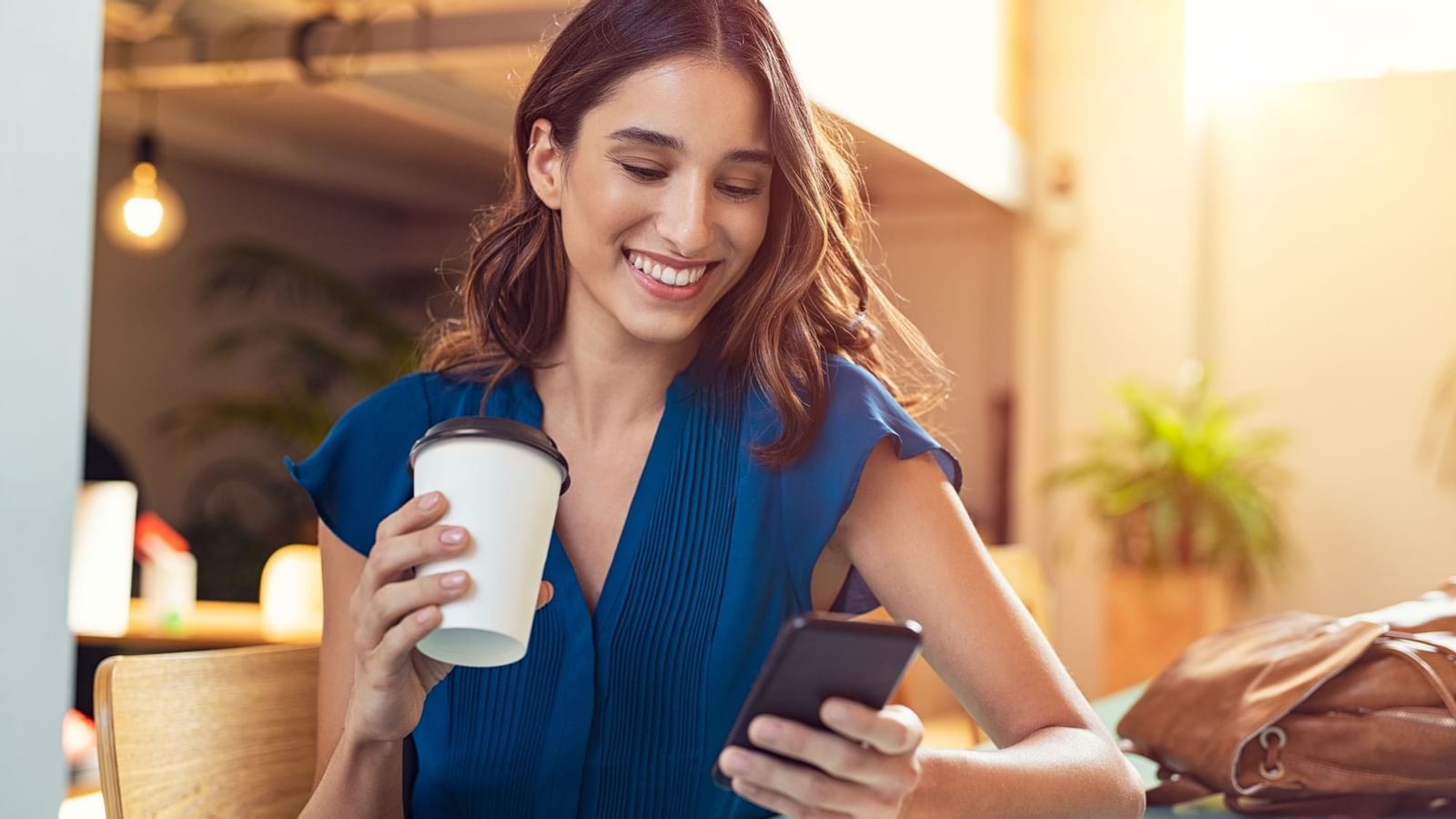 In today's fast-paced world, we all need a break to declutter our minds and to recharge our batteries. Thankfully, traveling is one good way to take your mind off stressful things – a breather and a scheduled vacation gives you something to look forward to. Whether it's a local trip alone, a family holiday, a getaway with your best friends, the anticipation of an upcoming trip is exciting. Finding the ideal destination, coordinating dates, and putting together the perfect itinerary can be a little overwhelming. Luckily for you, Legacy Vacation Resorts has your back. Not only can you visit our carefully curated resorts across the U.S., but you can also rely on us for your vacation planning needs.
Check out our top travel planning apps to help you plan your next getaway.
Inspiration/Planning:
Pinterest – An easy go-to for travel inspiration. My favorite searches when planning a trip include sample itineraries for the destination (example: Explore Kissimmee in One Week) or destination tips when traveling with kids (example: Indian Shores vacation with kids). Pinterest definitely fits into the dreaming and planning stage of travel and can help you dream up your perfect trip.
Sygic Travel Maps – This is an activity suggestions app that offers on-the-go suggestions. You can purchase tickets to tours and activities directly from the app. The map feature also allows you to browse activities based on your location, perfect for the spontaneous, on-the-go family.
Trekaroo Family Travel – For families - big and small! The Trekaroo app is the perfect app when you are traveling with kids. You can view kid-friendly activities nearby based on your location and you can also browse trip guides designed with kids in mind.
AdventureNow – AdventureNow! is the perfect app to get you up off your couch and on your feet. Not only can you find recommendations to break up your day-to-day routine, but you can also find suggestions perfect for the active-minded, nature-focused, culture buffs, live entertainment fans, and travel bugs looking for interesting places to go and hang out. You'll even find things to do with your furry friends, places to eat, and trending party locales.
All Trails – Hikers, unite! Find hiking trails and paths around any city. This app organizes trails based on the level of difficulty, trail length, and features pictures and reviews from other adventure seekers.
Travel Planning and Organizing Apps:
TripIt Travel Planner – Now, you have a one-stop shop to store all of your travel details in one place, including your hotel and flight confirmations. Simply upload your documents, or email the confirmations to plans@tripit.com to have them added to your master itinerary. This app is perfect for people who like to keep track of all the details. As an added bonus, there is also a carbon footprint tracker for flights.
TravelSpend – Create a travel budget and track your travel expenses whether going on a solo around-the-world trip or backpacking holiday with your best friends. The app allows you to share your trip with your loved ones and track your expenses together. Pay debts, split bills, and check your balances – all in the app!
Portico – Portico stores all your ideas in one easy place, and you can even add new spots recommended by locals on the fly. You can also search destinations to discover which members have been there and get curated inspiration on the most authentic experiences.
Take the worry out of traveling and plan your next trip with Legacy Vacation Resorts. Experience vibrant destinations and relax in our comfortable and spacious condo-style accommodations large enough for the whole family. Get started and plan your next vacation today.