How To Book The Best Holiday Family Vacation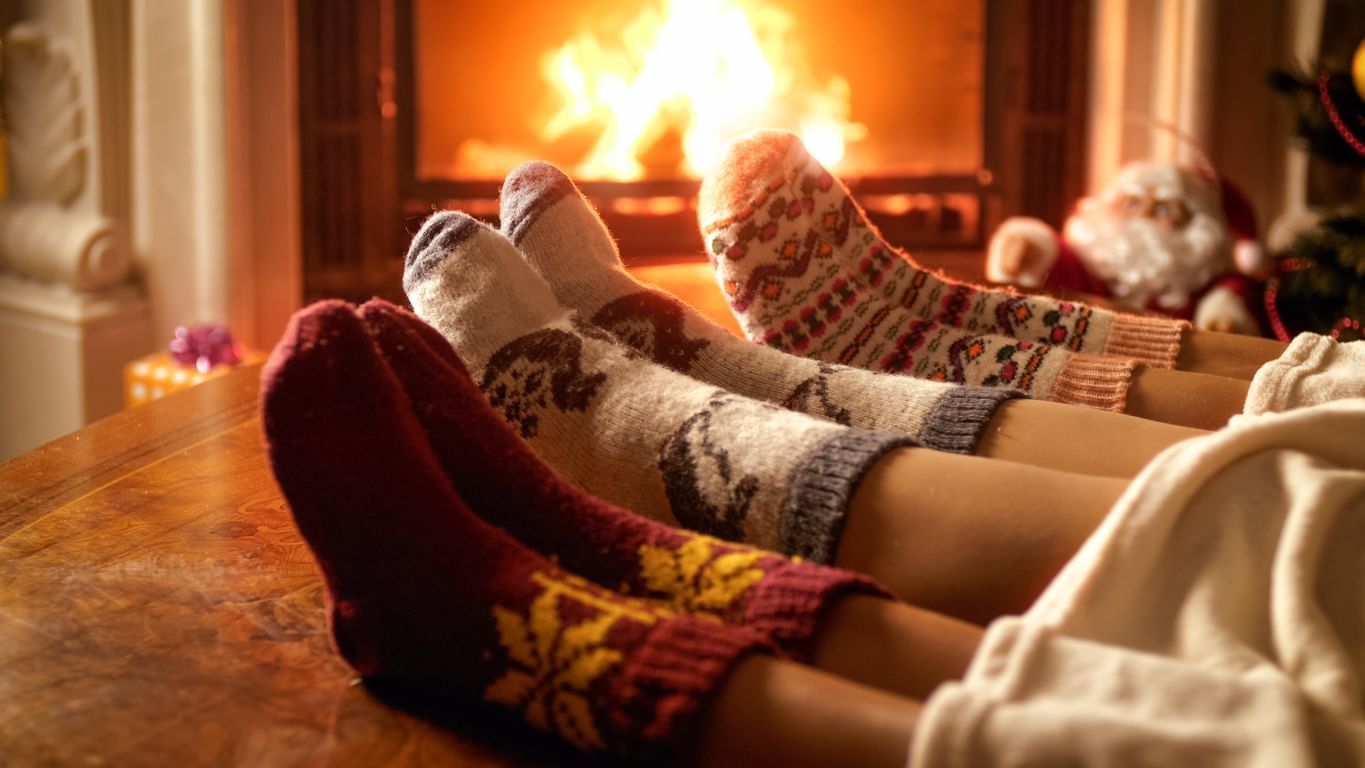 A family that travels and plays together, stays together! Travel offers ample opportunities for family bonding and relaxation time, and there is no better time to bond than the upcoming Holiday season. Start thinking ahead and begin your vacation planning with Legacy Vacation Resorts. Discover the wonder of travel and create cherished memories with the ones you love most.
Here are 5 essential tips to plan a perfect family holiday vacation.
Choose your destination – Finding the ideal destination should be a top priority. Will you escape the cold and flock to the beach, or are you vying for an action-packed snow sport adventure? Ensure that you have enough room for your family and that there are activities and amenities available for everyone to enjoy.
Plan in advance – Begin budgeting and find the best deals when you plan ahead. Look into flight and rental deals once you finalize your destination. Did you know that we offer a Book Early and Save option? Plan a trip 3–nights or longer, 60 days in advance to unlock this offer.
Consider health & safety – Scrap the idea of "cozy" hotel rooms for spacious, condo-style accommodations. Our various room types offer space for the entire family. Choose a home away from home and enjoy sustainable, yet affordable accommodations in locations across the United States. Did you know that our units include kitchenettes or full-kitchens based on your selected room type? Enjoy home-cooked meals and save money while on vacation.
Choose your excursions – Experience the best of the best in your chosen destination. Make a list of your top attractions, talk to your friends, and do your research to ensure that you have a memorable vacation. Check out our Experiences page to get your itinerary started.
Pack your bags – When all of the planning is finalized, get ready to pack up and getaway! Ensure that you have your travel necessities, including multiple outfits, coordinating shoes, toothbrushes, cameras, toys, games, and your sense of adventure.
It's not too early! Start planning your Holiday getaway today and take advantage of our special offers. Don't forget to book direct for benefits like securing the lowest rate, free mobile check-in, and earn FREE cash rewards.