Relish in the Anticipation of Travel!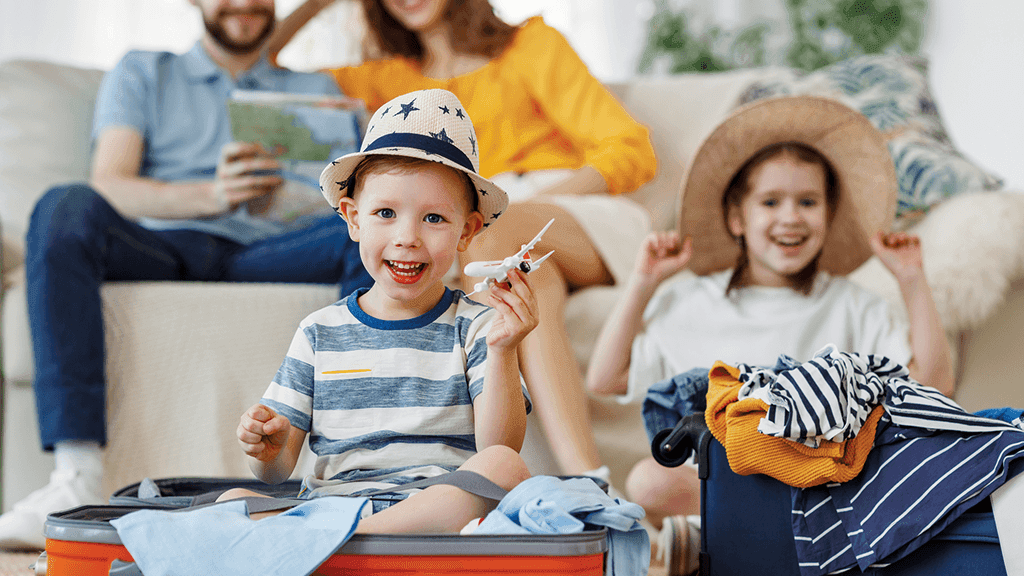 When it comes to vacation, it's not just the voyage that counts, but the excitement of planning the journey as well. The power is in the anticipation of travel.
Studies tying consumer behavior and happiness together indicate that consumers are happier when they purchase an experience rather than a material object. They also experience joy in relishing what they plan to purchase long before they buy it. This results in less buyer's remorse and more happiness.
So what does this mean from a practical standpoint? Because there is so much pleasure derived in the planning and research phase of travel, we can maximize the euphoric feeling by traveling more often! For instance, if you are allotted two weeks of vacation time, why not plan two trips instead of one long one. That way you look forward to multiple experiences in your future.
Want to make the most out of your vacation planning? Start by romanticizing your pre-planning period. Immerse yourself in guidebooks and articles about the location you plan to visit and talk to your friends about your upcoming plans. Build a robust itinerary – we have done some of the hard work and compiled top spots on our "Experiences" page! Chances are some of your friends may have visited your desired destination and this provides the perfect opportunity to connect. Be sure to ask for recommendations and insider tips on things to do in the area.
Once your pre-planning stages are in place, you can enjoy the anticipation of your upcoming travel experience and delight in the moments leading up to the big day.
At Legacy Vacation Resorts, we offer various promotions for your vacation planning needs, along with clean, comfortable, and spacious accommodations and ample amenities. With properties in Florida, Colorado, New Jersey, and Nevada, you will be sure to find your perfect vacation/resort/destination match. Check out our Offers page and start planning your getaway today!

Sources:
Stephanie Rosenbloom, Travel and the Art of Anticipation, The New York Times, February 5, 2021.
Alex Palmer, Vacation Anticipation Can Boost Happiness—and It Doesn't Even Require You To Travel, Well and Good, January 20, 2021.