Say Goodbye to Greenwashing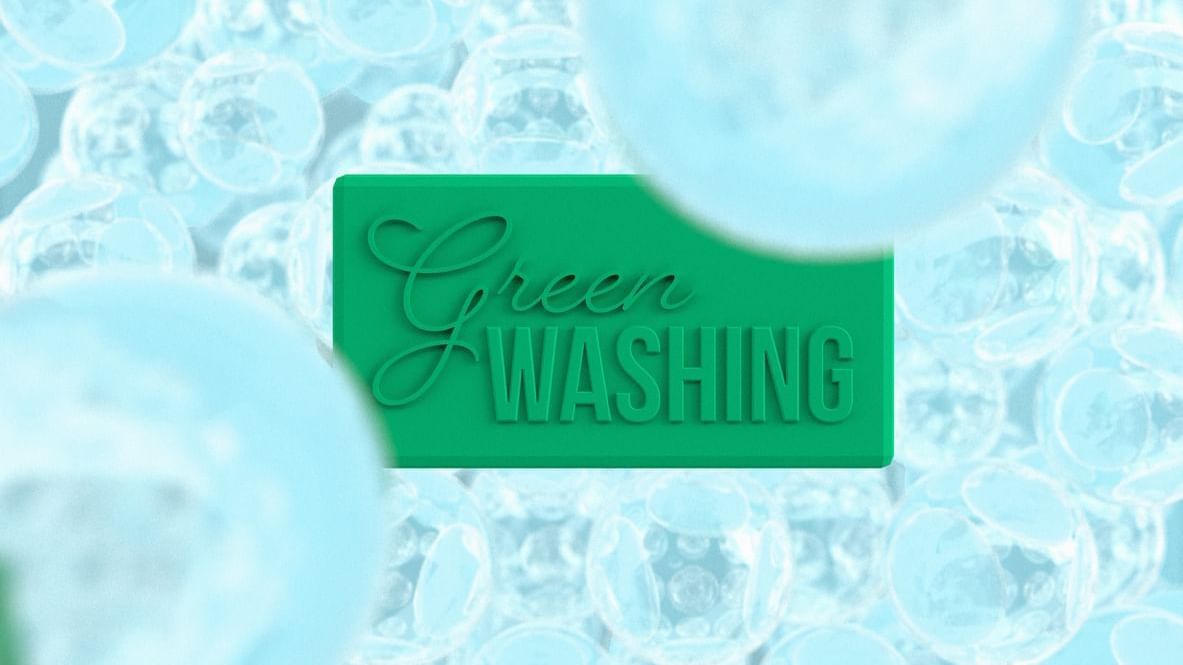 Greenwashing is a less than honest practice used by some companies to mislead consumers into thinking a product or service is "eco" or "earth-friendly" when it is not. More simply put, it is saying all the right things while doing all the wrong ones behind the scenes.
As a Certified B Corp and Benefit Corporation, LVR stands apart by actively practicing our social and environmental purpose values with a more holistic approach. In fact, because of these designations, we are legally bound to deliver a positive impact for all stakeholders, including workers, consumers, the environment, and local communities. We not only help you, your family, and friends enjoy a great vacation experience, but we also ensure that experience is contributing to a positive impact for people and the planet!
For example, when we speak about lowering your carbon footprint while vacationing with us, we back that up through things like offsetting your stay, providing bamboo key cards, and removing single-use plastic amenities to eliminate unnecessary plastic from our supply chain and keep it out of landfills, offering complimentary EV chargers and more. When we say we benefit the local community, we do that by keeping more than 50% of our significant suppliers local as well as maintaining a purchasing policy that gives preference to locally owned businesses. When we talk about being good for people, we have fostered numerous positive-impact partnerships and are actively seeking to support organizations that are working to end systematic racism and other social injustices in our communities. And when we share our passion for supporting our employees, we deliver results through things like our commitment to a living wage, health, dental, and life insurance for 100% of our eligible workforce, offering a loan and savings program which provides immediate access to cash and educates on financial literacy, as well as tuition reimbursement and scholarship awards.
In addition to these initiatives, LVR leadership co-created the B Tourism network, a global network of Certified B Corporation travel and tourism companies as well as other conscious travel organizations taking collective action for environmental and social justice. Inspired by the operational transparency and overall credibility of the B Corporation certification, the platform serves as a resource for the regenerative travel movement and to help travelers enjoy a vacation experience that embodies interdependence and interconnectedness.
At Legacy, you'll never have to worry about things like Greenwashing or leaving your values at home just because you go on vacation! Every stay with us truly does contribute to positively, and truthfully, impacting people and the planet.