2021 End of Year Wrap Up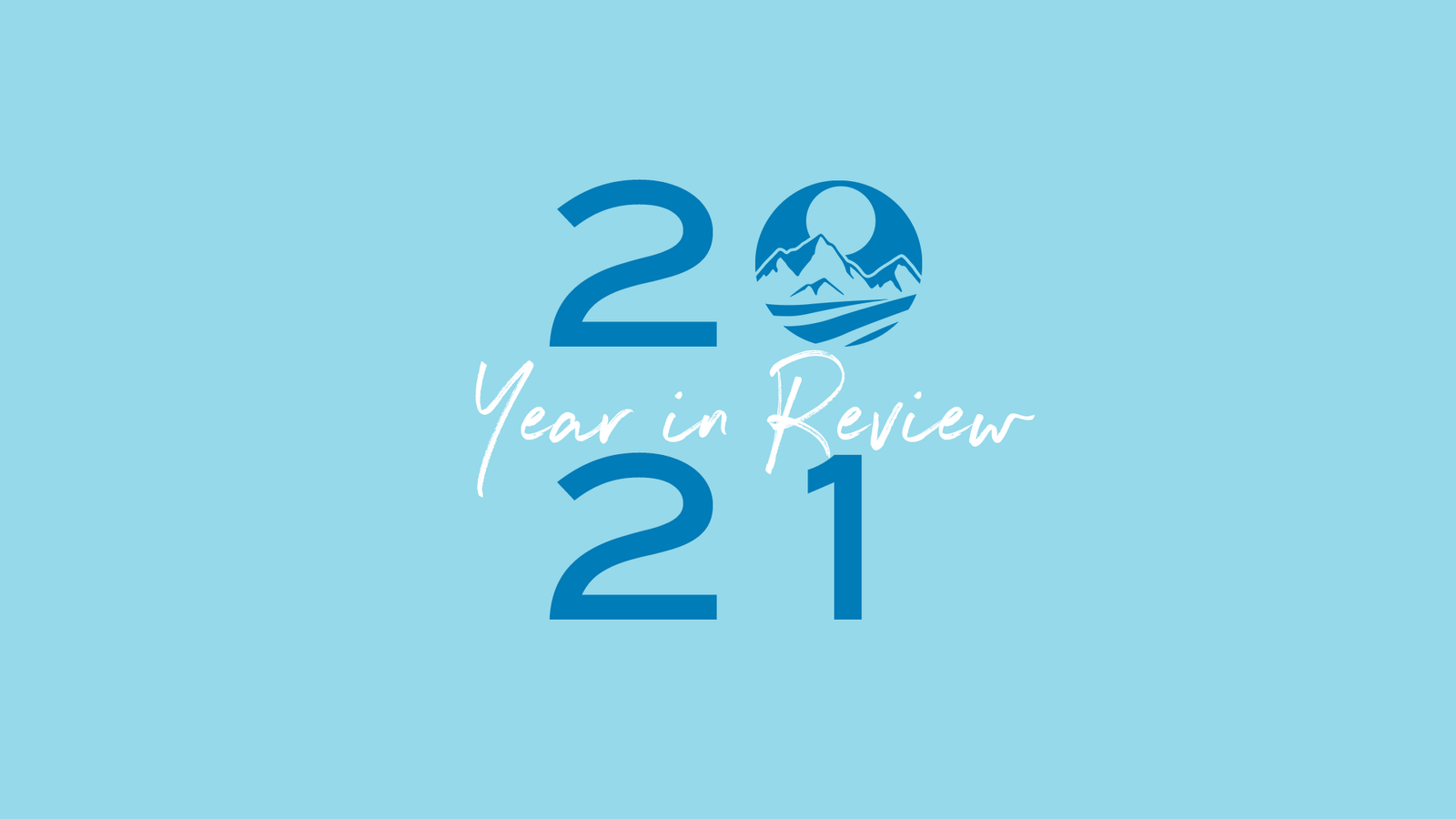 Sustainability and Social Purpose are in our DNA at Legacy Vacation Resorts. With each year brings forth new opportunities for growth and positive change for our planet, our communities, and most importantly, our people. 2021 allowed us to make major strides in our commitments to using our business for good.
We do this by continuing partnerships that include 1% for the Planet, Florida for Good, as well as becoming a Certified B-Corp, while fostering new partnerships with Tourism Declares, CREST, and Future of Tourism. As a positive impact-driven business we have the responsibility to offset the consequences of our actions and to be regenerative wherever possible.
As we bring 2021 to a close, we want to share the progress we have made as a company. We look forward to making strides each and every year to solidify our commitment to becoming Net-Zero and implementing 100% renewable energy at our properties by 2030.
In addition, we kicked off our B Corp Recertification process with a goal of 100 points! Here's how we plan to hit this goal:
Implementing rainwater harvesting
Providing 5 full days of paid professional development to corporate team members
Increasing stakeholder engagement through feedback forms
Began measuring indoor air quality in team office spaces
Creating a formal waste reduction program
Expanding internal financial transparency among corporate team members
New HR management system will include specific Social Purpose metrics to track employee performance and integration of social and environmental metrics