Celebrating Juneteenth at Legacy Vacation Resorts: Honoring Freedom, Culture, and Legacy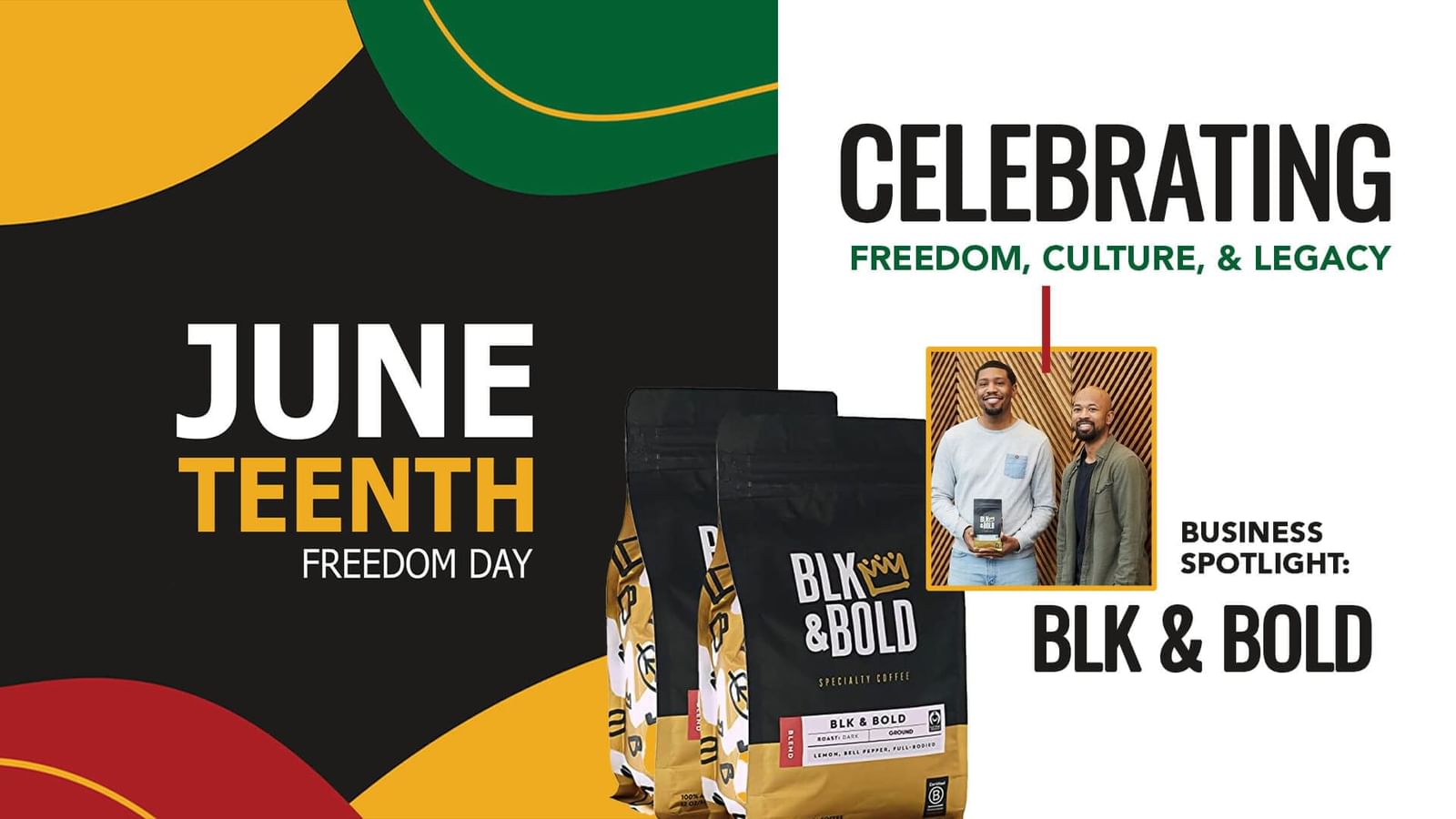 Juneteenth holds immense significance as a time for reflection and commemoration of the historical and ongoing contributions, as well as the cultural significance, that African Americans have made to society. At Legacy Vacation Resorts, we believe in celebrating diversity and honoring the legacy of the Black community. As we approach Juneteenth, a holiday that marks the emancipation of enslaved African Americans in the United States, we invite you to join us in celebrating freedom, culture, and legacy at our resorts.
Juneteenth, also known as Freedom Day or Emancipation Day, commemorates June 19, 1865, when Union General Gordon Granger arrived in Galveston, Texas, and announced the end of slavery, two years after the Emancipation Proclamation was signed. This momentous occasion is a time for reflection, education, and celebration.
Throughout our resorts, we have curated a range of experiences and events that pay homage to the significance of Juneteenth and Black culture.
Here are some of the highlights happening at our various destinations:
Central Florida:
Experience the rich history and vibrant culture of the Black community in Central Florida. Visit the Wells'Built Hotel in the Parramore District, Orlando's oldest and largest Black neighborhood. Explore the diversity of historic restaurants, businesses, and buildings while immersing yourself in the authentic atmosphere of the district. Explore a captivating array of exhibitions, events, and inspiring celebrations of the arts.
Here are our highly recommended events:
Reno, NV:
Discover the architectural legacy of Paul Revere Williams, the first licensed African American architect in the western United States. The Nevada Museum of Art showcases an exhibition featuring the contemporary photography of Janna Ireland, capturing Williams' important contributions in Nevada. Additionally, you can join Reno's Annual Celebration of the Emancipation Proclamation! This marks an extraordinary milestone as we celebrate the first year of commemorating it as a Federal Holiday. This exciting event is suitable for all ages and is being held on June 18 at Idlewild Park.
Steamboat Springs, CO:
History Colorado invites you to explore the contributions made by Black and African American individuals at the Southern Colorado Juneteenth Festival which is the biggest celebration of inclusion to ever be held at AMERICA THE BEAUTIFUL Park in Colorado Springs. Aimed at bringing together people from every background and community for a time of celebration, music and family fun.
Brigantine, NJ:
At our Brigantine Beach resort, we proudly share the legacy of two influential Black owners. Father Devine and Sara Spencer Washington, also known as Madame Washington, both made significant contributions to the resort and fought against segregation in Atlantic City, NJ. Dive into their inspiring stories and learn more about the future and history of Black culture at the African American Heritage Museum of Southern New Jersey.
In addition to these specific events and attractions, we encourage our guests to participate in local Juneteenth celebrations and activities happening in the communities surrounding our resorts. At Legacy Vacation Resorts, we recognize the importance of diversity in creating the most inclusive experiences for everyone. We are committed to learning, growing, and celebrating our differences to build a better future. By honoring Juneteenth and the legacy, culture, and contributions of the Black community, we take a step forward in fostering inclusivity and understanding.
Business Spotlight – BLK & Bold

In celebration of Juneteenth, Legacy Vacation Resorts is shining a spotlight on BLK & Bold Specialty Beverages, a company built on the pillars of lifelong friendship, shared values, and an unwavering passion for coffee and tea. Co-founders Pernell and Rod established this remarkable venture with a mission to unite coffee and tea enthusiasts globally while actively investing in their communities, particularly in the development of young minds. Pernell and Rod firmly believe in empowering children, recognizing them as the architects of our future, and thus dedicate 5% of BLK & Bold's proceeds to nonprofit organizations across America that are committed to nurturing their confidence, providing exposure, and offering valuable guidance. By choosing BLK & Bold, you not only enjoy exceptional coffee and tea but also make a tangible impact on the lives of our youth. Let's raise our cups and toast to a brighter future for all.

Whether you choose to immerse yourself in the rich history and culture of Central Florida, explore the architectural legacy in Reno, delve into the impact of Black experiences in the 'Wild West' in Steamboat Springs, or discover the inspiring legacy of our Brigantine Beach resort, we invite you to join us in celebrating Juneteenth and embracing the contributions of the Black community.