Grab Your Gear & Get Ready for Spring Training in Florida!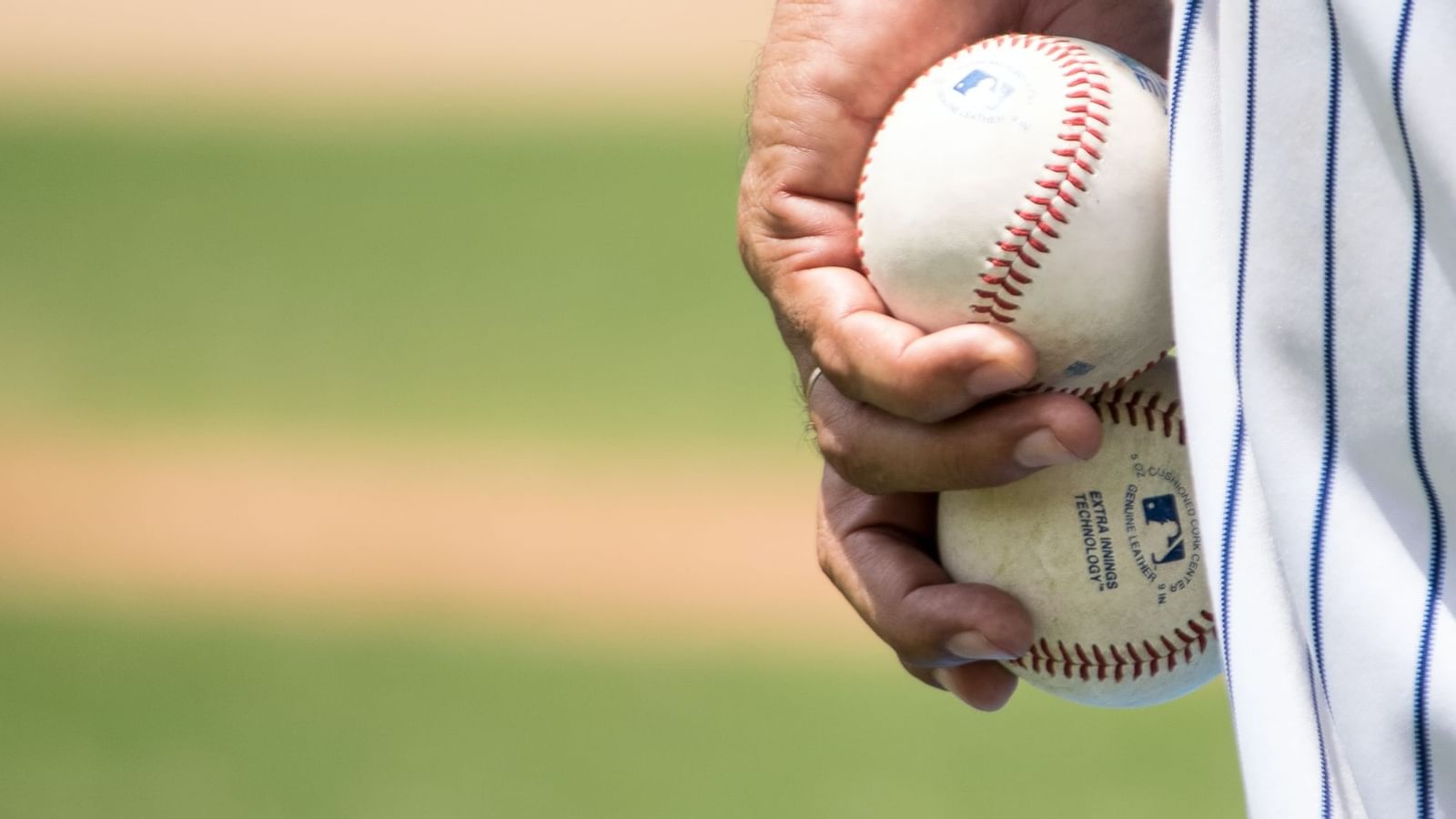 Spring has arrived and Floridians know what that means – Spring Training is here. Book your stay at our Indian Shores property and prepare to be in the middle of all the action! Soak up the sun and enjoy the warm weather while you watch your favorite MLB teams participate in practice games and train for the upcoming baseball season. This is your time to have up-close encounters with veteran stars and blossoming prospects alike making it truly a unique baseball experience. Gear up and watch some of the Nation's best pitchers, catchers, outfielders and infielders trade their winter gear for sunscreen in the Sunshine State. While Spring Training fields are found throughout Florida, the St. Pete/Clearwater area – including Tampa – will have some of the most legendary teams in our home-fields!

Catch Five-time National League East title winners, The Philadelphia Phillies, play and practice in Clearwater at Spectrum Field. In 2017, the field was renamed and boasts tropical scenery – perfect for the gulf coast climate. This ballpark has it all, from an attractive Spanish Mediterranean exterior to a fountain plaza surrounded by palm trees, and picnic tables on the terrace. There is also a wrap-around concourse Want an autograph? Phillies team members sign autographs before their game for those gathered in sections 118-120.

The Toronto Blue Jays call Dunedin's TD Ballpark home for their pre-game season. For more than four decades the Blue Jays are the only Major League franchise to have never changed where they play their Spring Training baseball, and for good reason! The stadium recently went through a major renovation in 2019 that boasts a capacity of 8,500, a boardwalk that wraps around the outfield to allow for 360-degree access around the stadium, and a kid's zone! Sounds like fun for the whole family! Despite its quaint charm and residential feel, Sports Illustrated has ranked this field as one of the top five places to watch a Spring Training game.

There are nine other teams that will practice within 2 hours of our Indian Shores location. The New York Yankees will call Tampa Bay their basecamp; while further west, while The Detroit Tigers will reside in Lakeland. Down the coast you will find the 2018 World Series Champions, The Boston Red Sox and 1991 champions the Minnesota Twins play ball in Ft. Myers. The Baltimore Orioles and Pittsburgh Pirates training further South in Sarasota and Bradenton, respectively; The Atlanta Braves and The Tampa Bay Rays practice near Port Charlotte, while the Houston Astros call West Palm Beach home for the season.

Ready for the action? You can find Spring Training Ticketing Information here:
Phillies, call 727-467-4457 or www.phillies.com
Blue Jays, call 727-733-0429 or www.bluejays.com
New York Yankees, call 813-879-2244 or www.steinbrennerfield.com
Rays, call 727-898-RAYS or www.tampabayrays.com
Don't forget to book your stay at Legacy Vacation Resorts to be right in the middle of the excitement! We hope to welcome you soon.