Your COVID Ski Guide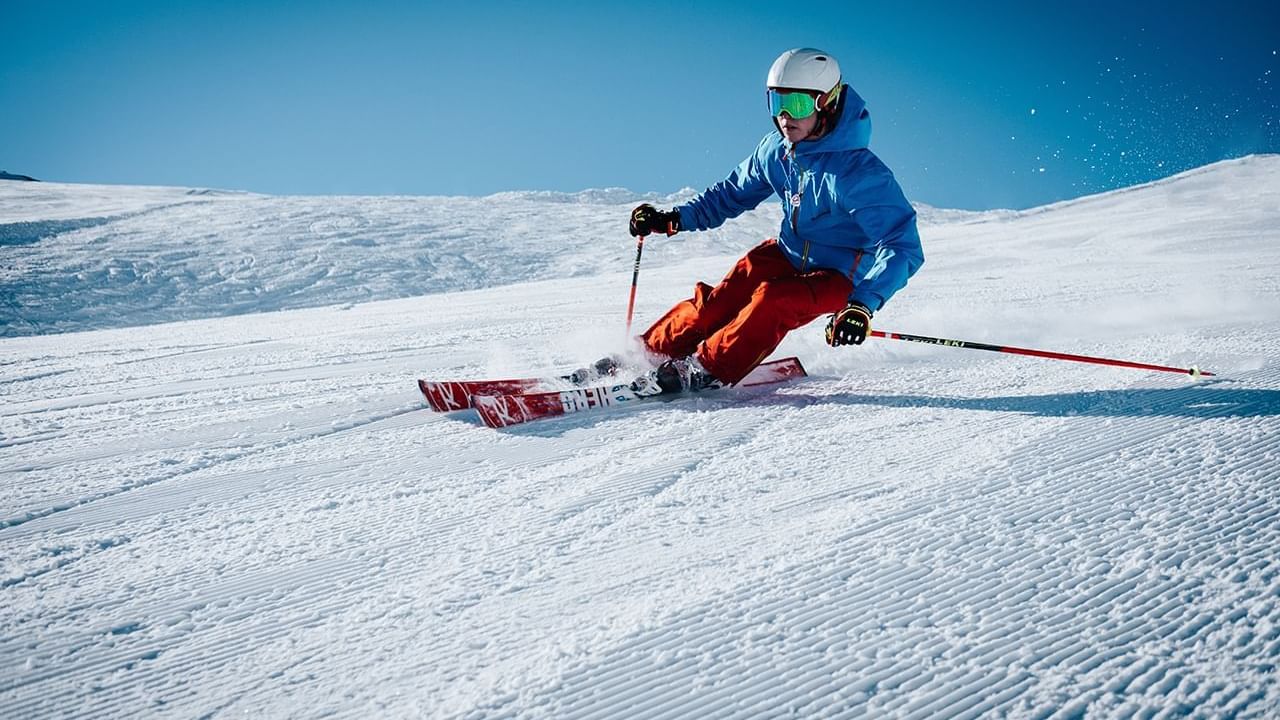 We are all well aware that sporting events are not going back to normal anytime soon. We have all witnessed the cardboard cutouts of fans in the stands and virtual sporting events but nothing beats the real deal. Thankfully, ski season is promisingly well-suited for pandemic life. Between the open-air, natural distancing between skiers, and protective wear, you can easily feel protected during your time on the mountain. That being said, being in the presence of others doesn't come without its risks. Fortunately for you, Legacy Vacation Resorts has put together a Covid-Friendly Ski Guide for the 2021 Ski Season!

• What should you expect when you get on the mountain?
The National Ski Areas Association has put together an informative best practices guide that outlines what resorts and visitors should do. All guests should come prepared with their face masks or face coverings and maintain physical distancing. Lift lines will be socially distanced and lessons have a few changes as well. Access to lodges is limited to 25% for inside dining, use of restrooms and grab-and-go food pick up.

• Is ski-school going to be open?
Both private and group lessons are still available for all ages, however, they are going to be extra restrictions for younger children. Advanced reservations are required and must be made at least 24 hours in advance and students can expect to be pre-screened for symptoms prior to arrival.

• What are the local health protocols?
Familiarize yourself with Steamboat and Routt County's health protocols here, so that you know what to expect both at the resort and in town.

• How can I book with confidence?
Legacy Vacation Resorts is a brand that you can trust. Our priority, first and foremost, is the health and safety of our guests and team members. We offer flexible cancellation policies and have upgraded our health and safety measures to keep our guests safe. When you stay at one of our Steamboat Springs properties, you also receive the added benefit of a free shuttle to and from the mountain.

• What advice do you have for travelers?
Have patience, a good attitude, and have fun! With the rise of social distancing and enhanced health and safety protocols, things will take a little longer this year. Please keep in mind our ski shuttle will operate at 50% capacity, to further enhance social distancing.
Now, take a deep breath, put a smile on, and book your Ski Town, USA adventure today!