Introducing Legacy Vacation Resorts Extended Stay: Your Home Away from Home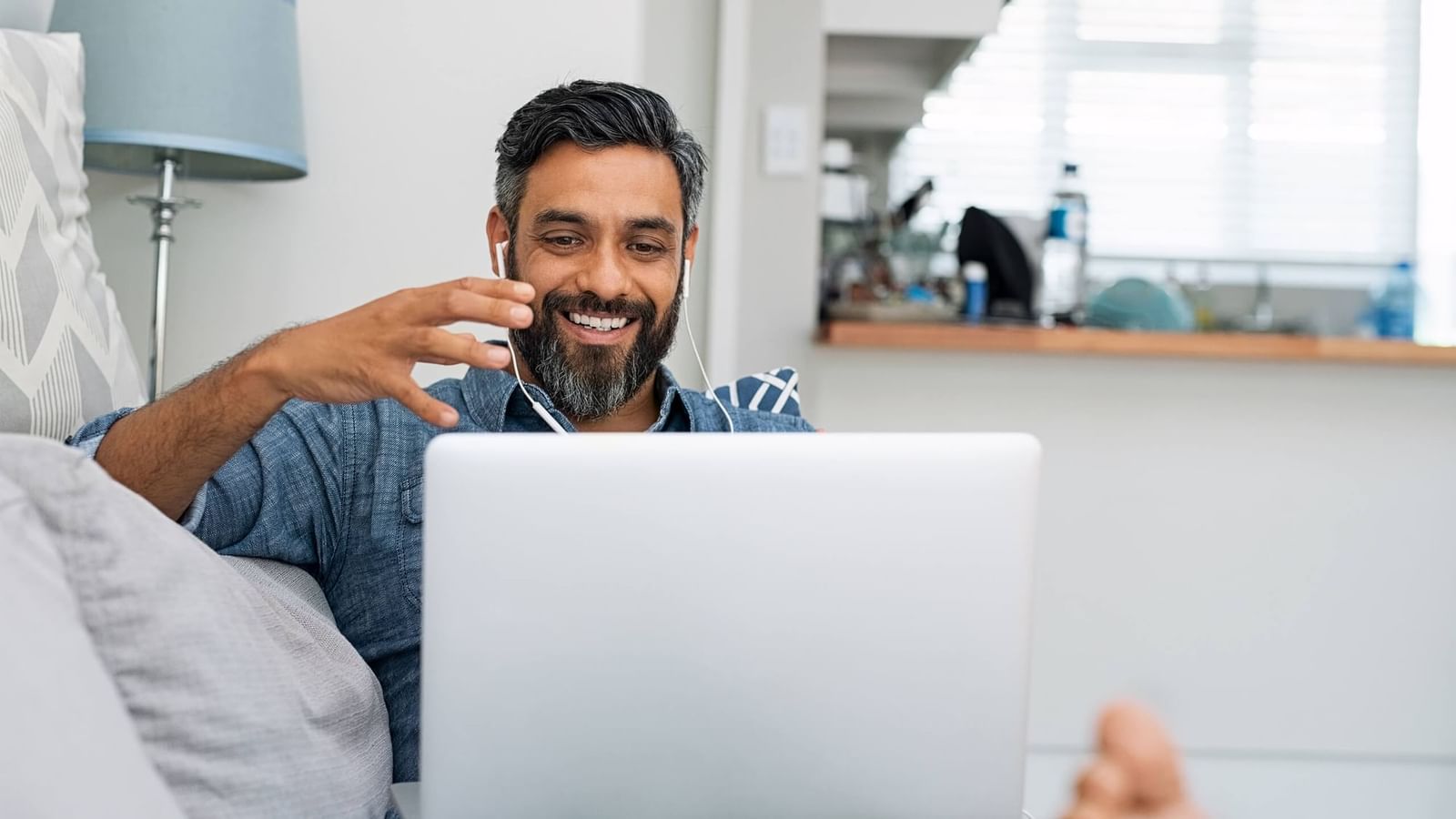 Are you ready to turn your getaway dreams into a reality? LVR is thrilled to unveil a unique opportunity that will allow you to savor every moment to its fullest. We proudly introduce the all-new LVR Extended Stay – a remarkable way to elevate your stay, whether you're a professional seeking an extended work/play balance or simply looking to escape and unwind for a bit longer.
At Legacy Vacation Resorts, your comfort is our top priority. With LVR Extended Stay, you can extend your vacation from 14 days to an amazing extended period! We understand that everyone has their own style and preferences when it comes to accommodations, which is why we offer a wide range of options – from cozy hotel-style rooms to expansive suites equipped with fully-equipped kitchens and inviting living areas. Your perfect space is just a reservation away.
Your Extended Getaway Essentials:
A Range of Accommodations: Whether you're seeking a cozy hotel-style guest room, a kitchenette-equipped studio, or a spacious one or two-bedroom deluxe suite with fully equipped kitchens and expansive living areas, we have the ideal space waiting for you.

Weekly Cleaning Service: Enjoy the luxury of a clean and refreshed space throughout your extended stay. Our weekly cleaning service ensures your comfort and peace of mind.

Pet-Friendly Options: We understand that your furry friends are family too. Inquire about our pet-friendly accommodations to make sure everyone in your family can enjoy your getaway together.

Easy Booking Process: We've made securing your extended stay a breeze with a 7-day deposit upfront, and the remaining balance due at check-in. Plus, use code #LVRextended for an exceptional offer that sweetens the deal.
Dine As You Do At Home:
Are you tired of dining restrictions while on vacation? Experience the freedom to cook and dine just like you do at home with the convenience of fully equipped kitchens in our suites.
Take A Break - Chill A Bit:
Escape the daily grind and recharge in our spacious one or two-bedroom deluxe suites, complete with expansive living areas where you can truly kick back and relax.
Worry-free Productivity:
For professionals seeking a productive yet balanced stay, LVR Extended Stay offers a seamless blend of work and leisure. Our easy booking process and spacious accommodations make it easier than ever to maintain your work/play balance. Plus, our weekly cleaning service ensures a worry-free environment, allowing you to focus on work while we take care of the rest.
Take Time to Unwind and Relax:
Your comfort is our top priority at LVR Extended Stay. Enjoy the luxury of extending your stay in inviting living spaces designed for ultimate relaxation. We understand the importance of relaxation for you and your pets, so don't forget to inquire about our pet-friendly accommodations to ensure everyone can unwind and relax together.
At Legacy Vacation Resorts, we're more than just a vacation destination – we're a commitment to creating treasured memories and embracing sustainable travel. Our diverse range of accommodations caters to families of all sizes, ensuring comfort and quality. From pools and fitness centers to kids' play areas and outdoor grilling spaces, every moment is designed for your enjoyment.
Join us in experiencing unforgettable vacations while we set new standards for the hospitality industry's sustainable development. Our passion for exceptional service ensures your escape is one to remember. Dream big and let Legacy Vacation Resorts transform your dreams into reality.
Book your LVR Extended Stay today with code #LVRextended and discover a home away from home, where location, convenience, and our amenities create an unparalleled experience of leisure and relaxation. Your extended stay adventure begins here.
Have any questions? Contact marketing@legacyvacationresorts.com for assistance!