Spice Up Your Virtual Learning at LVR!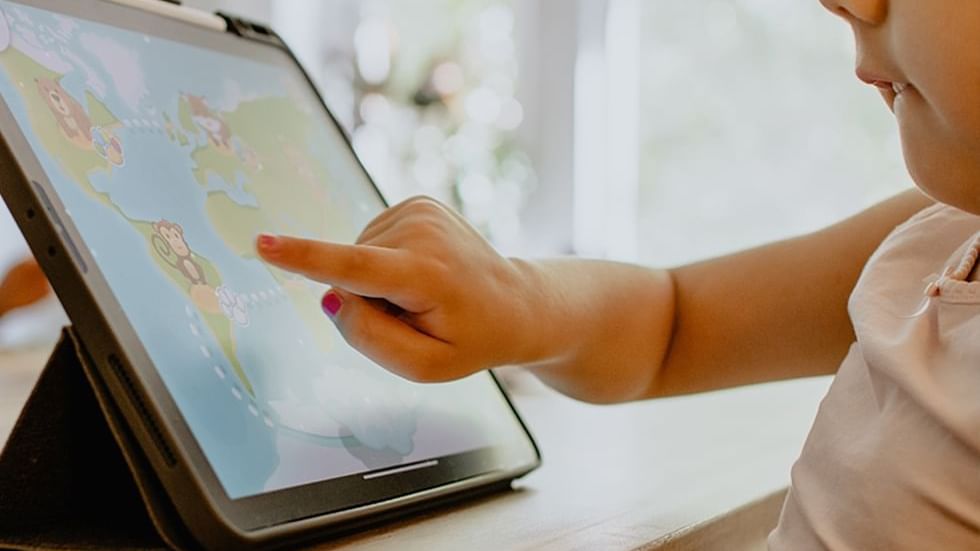 Are you getting cabin fever while virtual learning and need somewhere to safely unwind? Legacy Vacation Resorts-Orlando has you covered! Stay with us and experience remote learning – resort style. Turn our comfortable accommodations into the perfect vacation virtual school headquarters. Our resorts offer spacious workspaces and free high-speed WiFi right in your room. You can also take your learning off-line and enjoy a plethora of on-site educational activities such as:
Create a water cycle bag: Learn how to make it rain indoors! In this experiment, you'll explore earth science and the water cycle.
Create a color wheel shirt: Learn your primary and secondary colors and create your very own tie-dye shirt
Grow a plant: Start your plants in a paper cup and watch your garden grow!
Explore seed germination: Germinating seeds in a bag is a fun way for kids to view how seeds transform into plants right before their eyes
Mad Science: Experiment with the scientific method to create your very own colored slime.
Join My Quiz: Bring your mobile device for various trivia categories.
Go on a resort walk: Add steps to your pedometer while touring the property and learning about Florida's habitat.
Legacy Vacation Resorts has all you need to ensure you have a safe, relaxing, and educational staycation. After school fun includes splashing in one of our three fabulous pools, mini-golf, basketball, an arcade, activities and so much more! Check out our new activity guide featuring educational activities here. Book today and take advantage of our end-of-Summer specials!