HOW TO HAVE A SUSTAINABLE MEMORIAL DAY WEEKEND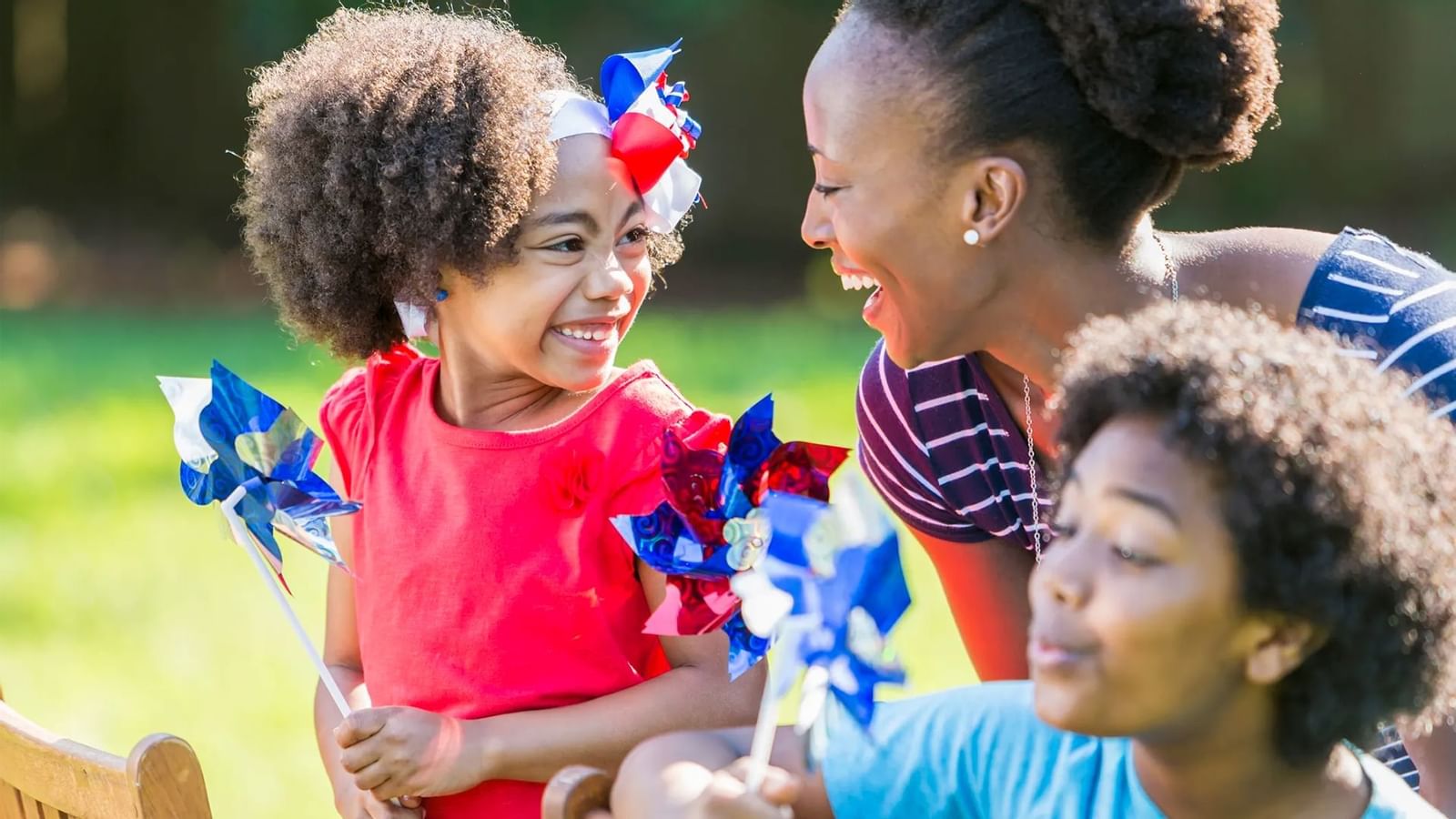 Memorial Day Weekend marks the unofficial start to the summer. It's a time for getting friends and family together for barbecues, pool parties, and even trips out of town to popular destinations. No matter how you decide to celebrate, you can choose to make your festivities more sustainable. Below, are a few simple tips and tricks for an eco-friendly Memorial Day Weekend!
Celebrate in Nature - Get outside & reconnect with nature. Enjoy the gorgeous weather while appreciating our country's natural beauty. Go on a hike, lay out on the beach, or visit your local State Park.
Travel Sustainably - If you're heading out of town for the holiday weekend, or if you're planning to celebrate with a staycation, make sure to travel as sustainably as possible. Are you carpooling, driving a hybrid vehicle, or booking with travel providers that have eco-friendly lodging? Legacy Vacation Resorts offers sustainable and spacious accommodations for our guests. We offset 100% of your stay and donate 1% of our annual hotel revenue to environmental charities and organizations. Not to mention, when you choose LVR you'll get a free, reusable water bottle. You can Save Up To 60% with our Memorial Day Sale through June 3rd.
Use Reusable Plates, Cutlery, Cups, and Straws – Try to avoid single-use plastic, styrofoam, and paper plates that have a larger carbon footprint than a plate that can be washed and re-used. Did you know that Tony's Bar & Grill in Kissimmee/Orlando offers biodegradable, plant-based plastic cups and take-away containers, along with paper straws?
Use Your Purchasing Power for Good - Heading out to shop Memorial Day sales? Seek out stores and brands that take sustainability seriously and remember to recycle or donate a few items from your home before bringing in new ones. Grab a pint of Ben & Jerry's ice cream, pick up your favorite B Corp Brew, or slide into a swimsuit made from recycled plastic.
Whatever you decide to do this Memorial Day Weekend, we encourage you to be eco-conscious during your vacation. For more tips and sustainable travel ideas, check out our blog and follow us on Facebook and Instagram. Enjoy a safe and environmentally friendly Memorial Day!