Earth Day 2022 - The Fight for Climate Justice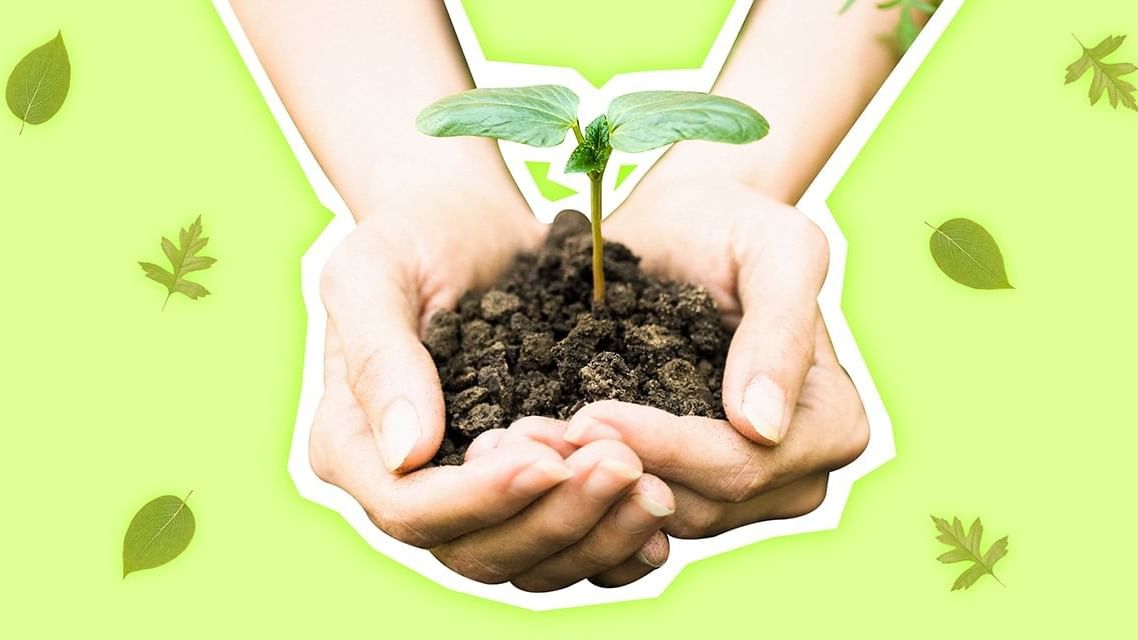 This Earth Day, we want to use our voice to amplify awareness around Climate Change and Climate Justice. We all know that the increasing climate crisis threatens us all, but its effects are not felt by everyone equally. Lower-income communities are more likely to experience the effects of climate-related natural disasters and they are less equipped to deal with the impacts. This also means that the areas that are the least responsible for climate change will also be the ones that suffer the harshest consequences.
In order to avoid the worst effects of climate change, climate scientists have warned that greenhouse gas emissions must be cut in half by 2030. This next decade is crucial to our environment and its inhabitants. It is of utmost importance to prioritize the people most affected by climate change and to acknowledge that social and environmental issues are not mutually exclusive. In order to create lasting, impactful change, both issues must be addressed.
We want to do our part, which is why Legacy Vacation Resorts has declared a Climate Emergency and committed to being Net-Zero by 2030. In addition, we offset the carbon emissions incurred through your reservation in an effort to reduce our environmental impact, while also donating 1% of our annual hotel revenue to environmental charities through our 1% For the Planet commitment. Our hotel guests also receive reusable water bottles at check-in, which they can refill at designated stations around our resorts. Other efforts include energy-efficient upgrades such as LED lightbulbs, programmable thermostats, and EV charging stations at all resorts, implementing a solar panel initiative across our Florida Resorts, along with creating a nationwide recycling program.
Our activism doesn't end with our commitments to the environment. We encourage guests to make sustainable swaps when they can and work to educate them on how to live a more sustainable life. Within our organization, team members receive 8 hours of Paid Time Off dedicated to volunteering efforts. We also pride ourselves on being a JEDI-focused, positive impact brand. What's JEDI? It stands for Justice, Equity, Diversity, and Inclusion – we employ with these factors in mind. We acknowledge and give preference to Black and minority-owned suppliers, as well as other Certified B Corps and values-driven organizations in our purchasing policies. Our Chairman and COO have used their platform to advocate for a minimum wage increase in the state of Florida, and we are committing to paying a living wage to our team members across the United States. We also acknowledge, honor, and respect the Indigenous People who came before us, and who are connected to the land on which we reside. To further our cultural preservation commitments, we have partnered to fund a monument dedicated to honoring and preserving the history of the Native Tocobaga Tribe near our Indian Shores resort, and use Renewable Energy Credits to sustainably power our Brigantine resort; that money goes directly to renewable energy projects on Native lands, giving the Indigenous people much-needed energy independence.
Most importantly, we were the first multi-state resort Hospitality Company in the U.S. to achieve B Corp Certification in 2019, and become a registered Benefit Corporation in 2022. What does this mean? Benefit Corporations and Certified B Corporations are both leaders of a global movement to use business as a force for good. We are committed to higher standards of purpose, accountability, and transparency. This is just another layer of dedication to our social and environmental responsibility as a company.
We aim to continue using our Business as a Force For Good, and hope to inspire others in our industry to do the same. To learn more about our initiatives, visit our Sustainability page, or check out our blogs highlighting our values and commitments.