How to be a Responsible Tourist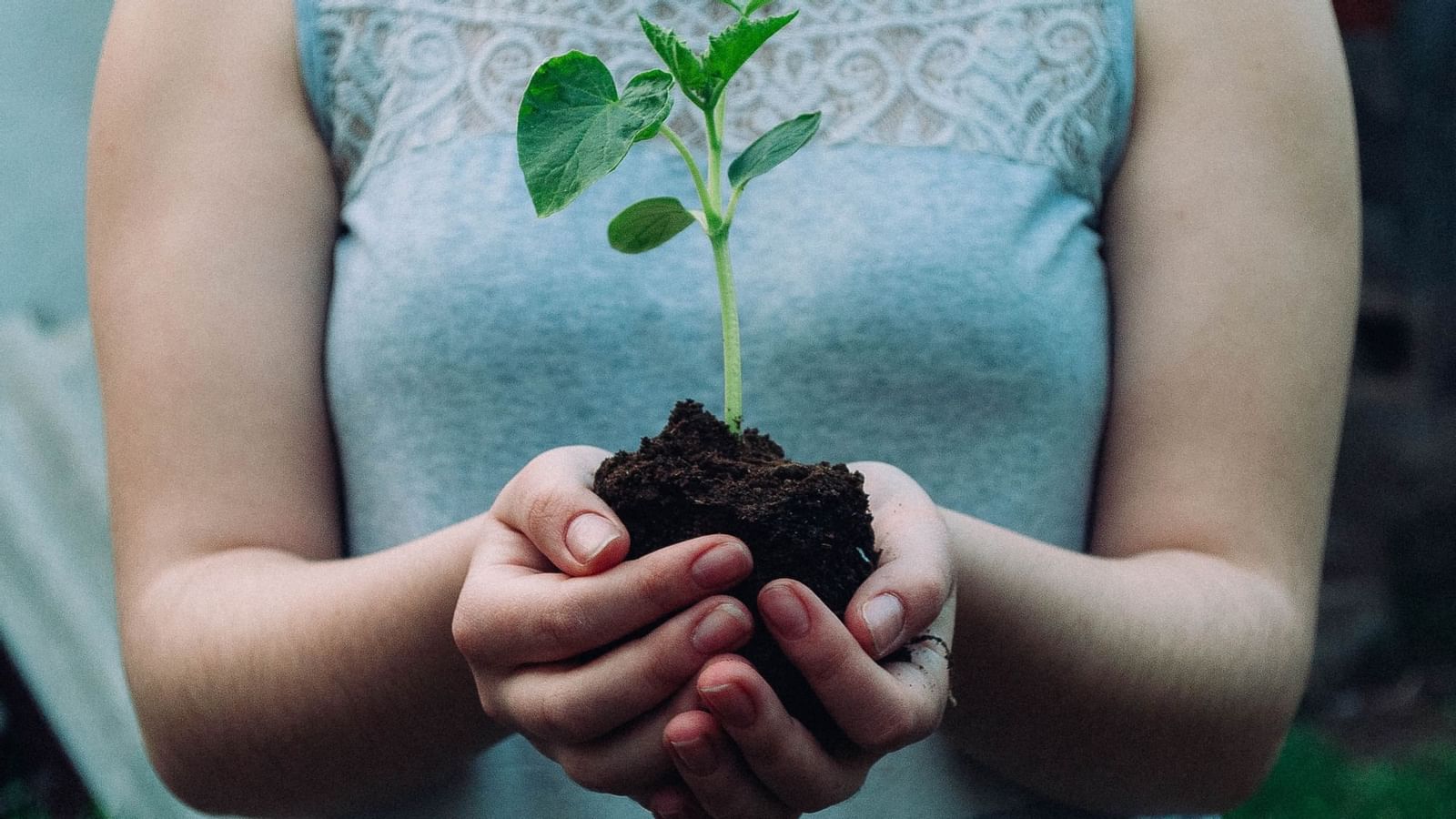 To some, sustainable travel and responsible tourism may invoke images of luxurious destinations with high price tags, whereas others might visualize volunteer programs in far-off countries where modern luxuries such as electricity or clean water are scarce. LVR is here to tell you that being a responsible tourist encompasses so much more than that – it isn't just a niche activity for the wealthy. Responsible travel is a goal, not a gimmick. Being a responsible traveler isn't just about limiting plastic usage and going green. It's about making decisions on the road that will have a positive impact on locals, their economy, and their environment. Everyone can partake in sustainable travel. In fact, everyone who can travel should participate in traveling responsibly.
Did you know that The United Nations World Tourism Organization records show that roughly 1.4 billion people travel annually? That's 1.4 billion opportunities to better our communities and environments. Thankfully, there are practical and actionable steps that you can take to travel more responsibly. Here are 5 useful tips you can incorporate on your next trip to be a more responsible traveler.
Pack sustainably – It is so much easier to make good decisions when you are prepared. Packing the right items before your trip can help you reduce and even eliminate waste when you travel. Our LVR resorts assist you in reducing your plastic waste by providing our hotel guests with a free, reusable water bottle upon check-in, and eliminating disposable toiletry items, as well as implementing sustainable key cards in our resorts throughout 2021.
Choose your hotels wisely – Did you know that historically hotels have the largest carbon footprint in the tourism industry? It takes an incredible amount of water and energy to run hotels. Ensure that where you're staying has locations that are environmentally conscious. LVR's resorts have a commitment to providing a positive impact. Not only have we implemented electric vehicle charging stations, but we have also achieved 100% renewable electricity at our Brigantine location. We are working towards creating and executing a 100% renewable energy plan along with reducing our total water footprint by 25%.
Look after the environment – Consider taking alternative and more eco-friendly forms of transportation whenever possible. You don't need to have the latest electric vehicle in order to do so. Simply utilizing the cruise-control feature on your car and minimizing idling can allow your gas to last longer while taking you further. You can also opt to take a road trip rather than flying. Less wasted fuel equates to less harmful emissions into the atmosphere.
Preserve local flora and fauna – Respecting wildlife and their habitats is one of the 7 principles of the Leave No Trace movement. If you opt to wander outdoors and travel through bits of wilderness, please remember that you are a guest in their environment. Be mindful of your waste, group sizes, and try not to feed or remove native animals and plants during your travels. Remember, it's their home.
Offset your carbon footprint – As previously mentioned, the tourism industry can have a pretty high carbon footprint. One thing you can do to remain a responsible traveler is to consider offsetting yours. You can determine your carbon emissions and donate an equivalent amount of money to an organization that is bettering the environment. As the first, multi-property Hospitality Company to become a Certified B-Corporation, LVR is dedicated to becoming a part of the change that we want to see in the world. We take precautions to offset the carbon footprint from our hotel guests, as well as donating 1% of our annual hotel revenue to 1% For the Planet.
While traveling responsibly requires more research and planning, we believe that our world and its people are worth it. Don't you agree? If you have additional tips to becoming a responsible traveler, we would love to hear them! Shoot us a message or comment on Facebook and share your tips and tricks with us as well. Until then, we hope that you remain a positive force for change and encourage you to challenge yourself in becoming a more responsible traveler and a steward for a sustainable future.